Welcome to Adobe
Adobe is changing the world by its digital experience. With its creative, marketing and document solutions anyone – from independent artist to international group company – can produce impressive content.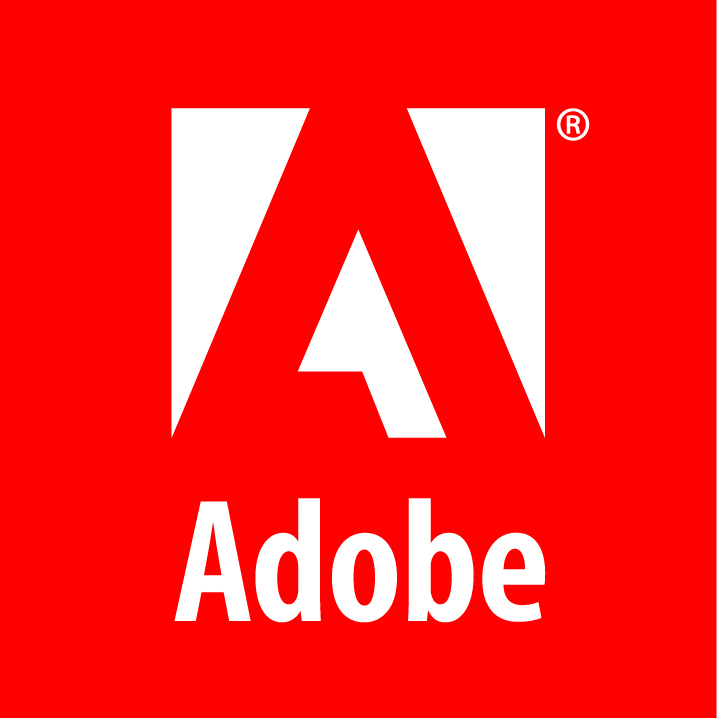 For 25 years now the award-winning technologies and software solutions of Adobe have been the standard for production and preparation of content for commercial and private use – at any time, anywhere. Adobe plays a leading role in the creation and display of print, video and film and dynamic content for various digital media, in a wide variety of sectors. The good reputation that its products enjoy, and a portfolio comprising some of the most highly respected and well-known applications on the market make Adobe one of the world's largest and most versatile software companies.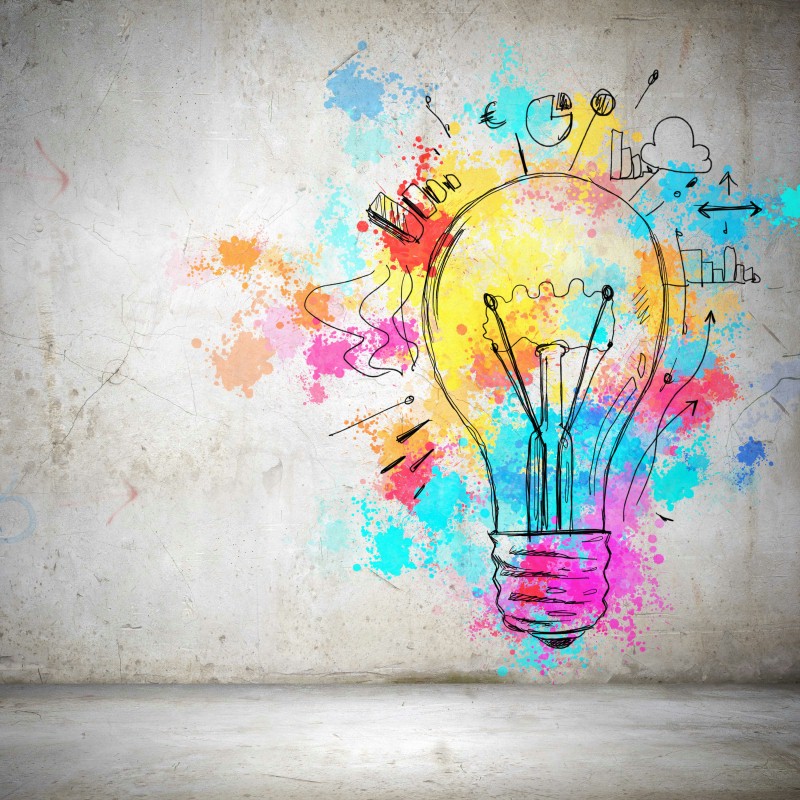 A tradition of innovation
The founders of Adobe, Chuck Geschke and John Warnock, were inspired by the vision of a technology which would revolutionise the creation, processing and use of data for graphic design and publishing. The two met in the late 1970s at the well-known Xerox Palo Alto Research Center (PARC), where they strove to develop device-independent graphics systems and printing techniques. They quickly learned that their work had the potential to re-fashion the world of data processing. But the only way to make their ideas known was to set up their own business.
In 1982 they founded Adobe Systems Incorporated with a single goal in mind: to print out the texts and graphics processed on the monitor in a way that accurately reflects the original. A year later they presented Adobe PostScript. This was a radical new approach to printing text and graphics on paper, representing a major step towards the new art of desktop publishing. For the first time it was possible to print out a file exactly as it appeared on the screen.
Introduction of industry standards
Following the success with PostScript, Adobe turned to desktop applications in the form of Adobe Illustrator and Adobe Photoshop and also revolutionised the field of design. Illustrator and Photoshop redefined the quality and complexity of images produced for print. Later the same technology was also used for content created for use in video, film, the web and for display on other devices. Adobe InDesign made possible modern, integrated publishing workflows in the layout departments of newspapers and magazines as well as in marketing departments.
Acrobat and Adobe PDF opened up new ways to collaborate and exchange data, because each user can send and receive digital documents using this technology, displaying them true to the original, independent of platform and application.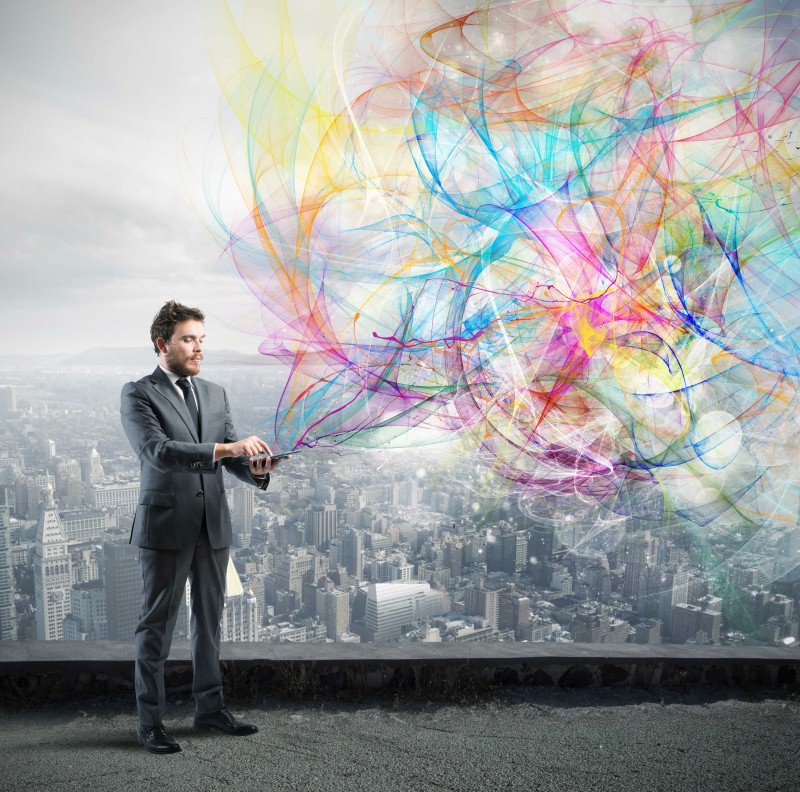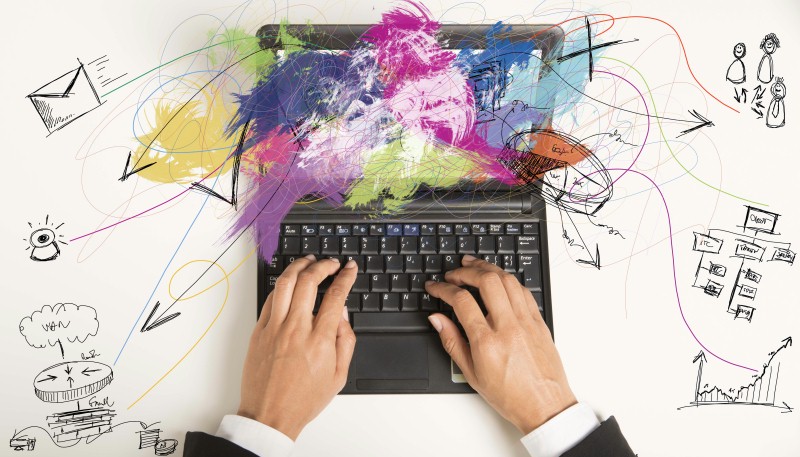 From desktop application to enterprise solution
Today the high-performance technology platform based on Adobe PDF and Flash opens up new possibilities for users to create, administer and present information. Using Adobe Reader and Flash Player – both available free of charge and currently in use on countless PCs and mobile devices around the world – every user can make use of content via the Internet, in online meetings, via enterprise applications or in the form of dynamic, digital documents. The functionality of this Adobe technology platform is further expanded by an extensive network of partners who develop special third-party solutions.