Welcome to Alcatel-Lucent Enterprise

ALE Alcatel-Lucent Enterprise is a leading provider of communication solutions and services for companies – from the office through to the Cloud – which are distributed under the Alcatel-Lucent Enterprise brand name. With more than 2,700 employees in over 100 countries around the world and our headquarters near Paris, France, we trust in our innovative and entrepreneurial guiding concept. Our team of technology experts, service professionals and more than 2,900 partners is available for over 830,000 clients worldwide, providing communications, network and Cloud solutions for businesses of all sizes. We help you to adjust our solutions and services to the local requirements.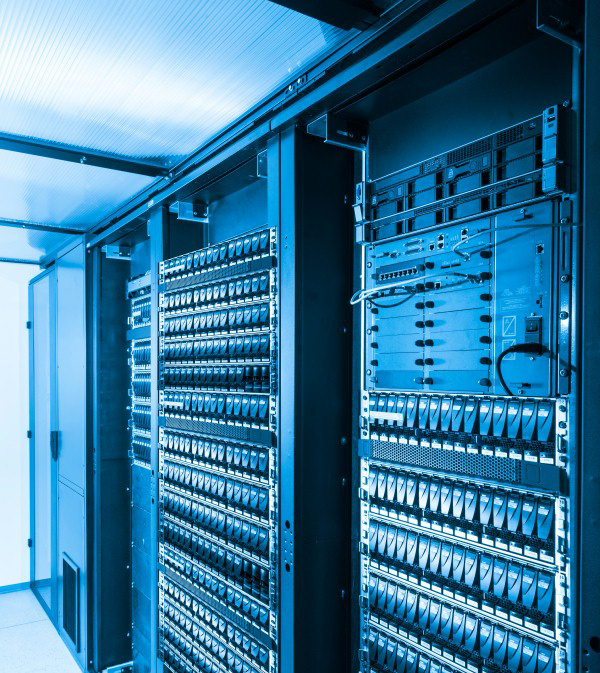 Alcatel-Lucent Enterprise network and language solutions
In the ALSO Switzerland range you will find the following enterprise network of Alcatel-Lucent:
Data Centre Switching
Converged Campus Networks
Network On Demand Service – a usage-based billing model
Unified Communications and Collaboration
Cloud Communications
Customer Service
OpenTouch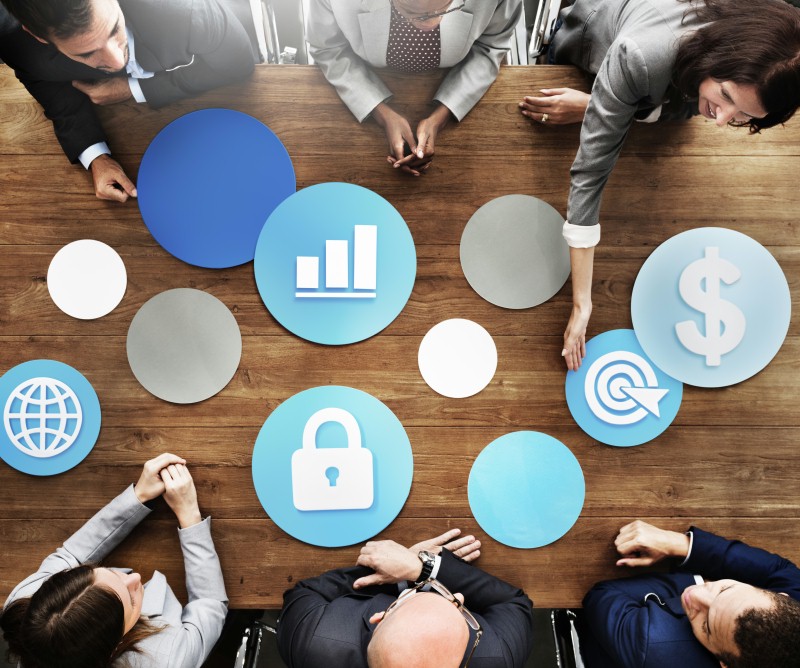 Become a partner of Alcatel-Lucent Enterprise
Our partnerships are based on trust and commitment. We would like to support our partners with the best programs in the sector. We consider an open collaboration with partners to be the basis for long-term success. We offer a global team of technology experts, service specialists and our partner ecosystem. Together with our business partners we create an individual user experience which provides tangible advantages to our clients and their end customers. Our resellers are a global network of experts for solutions and applications. Our partner programme provides technical and product-related training, distribution resources and other materials.