Canon – You Can
Our product and services portfolio is continually growing. To enable you to benefit from this growth, we provide technologies that help you stay a step ahead of the competition.

Following its foundation in 1937, Canon developed into a global company active in a wide range of markets. An inexhaustible source of innovative ideas has always been the guarantee for Canon's solid position at the top of the sector. Whenever companies and consumers opt for our products, they decide on a reliable, stylish and progressive technology.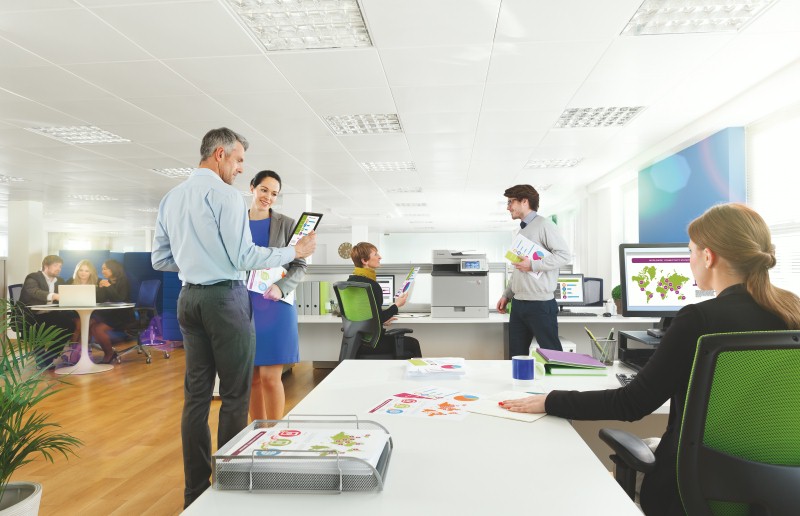 Why Canon? Your added value at a glance:
A clear path to business success with competitive products and services
Product innovations that are competitive on the market
Increased profit margins on the individual products
Reliable supply and support for Canon products
A partner with high market credibility
Comprehensive marketing and sales tools and support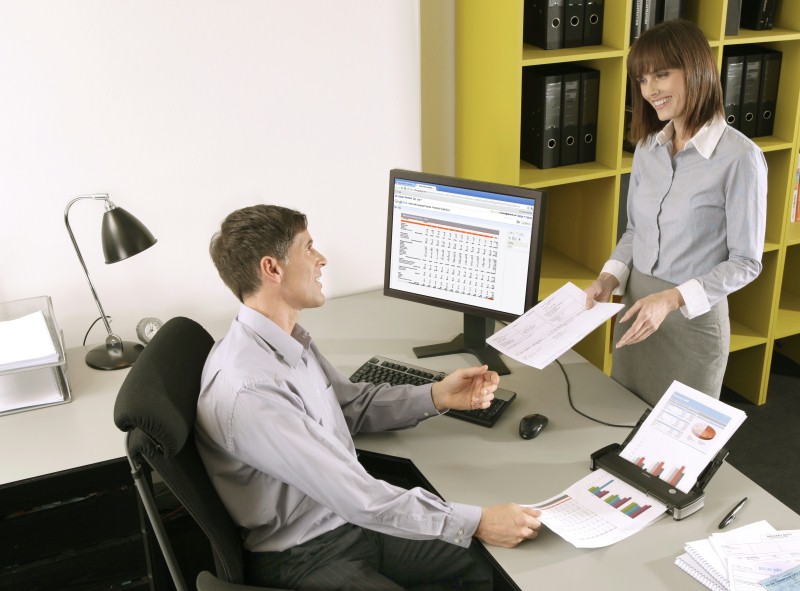 Canon product and services portfolio
Canon (Switzerland) AG, based in Wallisellen ZH, is one of the leading providers for technologies in the home and office sectors. High quality and modern design are the characteristic features of Canon products. The product range includes successful photo and video cameras, as well as high-tech office systems, IT solutions and IT services. Canon provides cameras and camcorders, broadcast equipment, LCD projectors, network-capable multifunctional systems, digital copiers, printers, scanners, archiving systems and fax machines, as well as presales and aftersales services and customised comprehensive solutions. The emphasis is on the analysis and optimisation of workflows, system integration, document management and output management.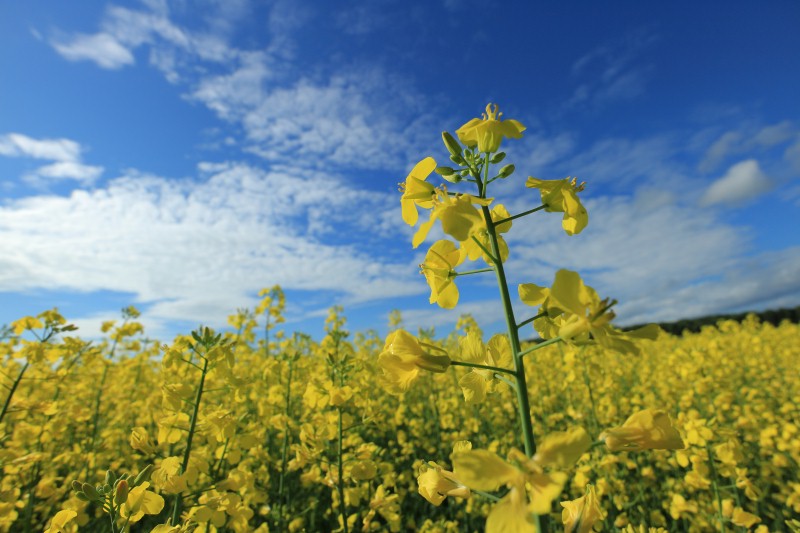 Canon and the sustainable business model
Canon operates its business in a responsible way. Canon is convinced that the innovations and technical advancements blended together in its products can empower and enrich the businesses of its clients without causing harm to the environment. The business and brand are based on sustainable economic growth. Canon reduces the need for additional natural resources, carefully monitors the economic progress as well as the risks, and respects the communities that depend on Canon.