Welcome to dictoa
Protect your world

Attention to meticulous detail is the result of German product development, Swiss focus on quality, and international flair in an owner-managed company. To design your mobile everday life more efficiently, conveniently and reliably – this is what the DICOTA crew strive for each day.
The portfolio includes top-quality carry solutions and matching accessories for notebooks, tablets, mobile printers and projectors. Benefit from 20 years of experience in developing and manufacturing first-class carry solutions and rely on "The computer case – DICOTA". Here the name is a pledge.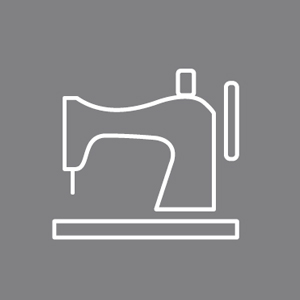 Developed with passion
Well-thought out design, first-class materials and traditional craftsmanship result in high-quality case solutions which are impressive in their looks as well as their practical functions.
When it comes to quality DICOTA is uncompromising. Thus it chooses high-quality raw materials and long-lasting components. Mechanical tests are used to ensure that the materials are up to the daily wear and tear.
Thanks to strict product guidelines and extensive quality assurance DICOTA can provide a lifelong warranty on any material and processing defects for its notebook cases. When buying DICOTA trolleys and accessories customers benefit from a 24-month guarantee.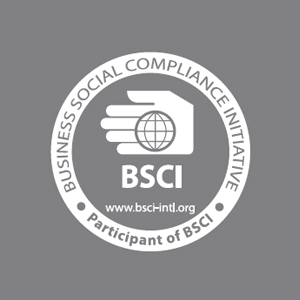 Sustainability and social responsibility
As a member of the Business Social Compliance Initiative (BSCI), DICOTA is very committed in its efforts to improve the working conditions in the global supply chain. One other main element of the initiative is protection of the environment. DICOTA feels a high degree of responsibility towards the environment and also applies this in practice with its choice of materials. Thus DICOTA uses recycled PET as the basis for its ECO products.
REACH is the European ordinance on the Registration, Evaluation, Authorisation and Restriction of Chemicals. All DICOTA products meet these strict guidelines 100% and are free of critical substances such as PVC. Compliance is ensured by ongoing independent laboratory analyses.