Doro
Live Life!
Doro develops telecommunications products and services that enrich the lives of senior citizens and enables users to live a fulfilling life. Products from Doro make customers' everyday lives easier by helping them do what they want to do, while opening up completely new perspectives. Doro is a market leader of easy-to-operate mobile phones, smartphones, mobile apps and fixed line telephony with a loud, clear ring.
Simplicity is in Doro's DNA.
Based on extensive experience and regular consumer studies, Doro closely analyses the diverse needs of the older population as well as their wishes and capabilities. Doro develops needs-based solutions and products on this basis. This focus is firmly embedded in the company's DNA and is reflected in all of Doro's products and services:
Easy to use
Reduced complexity
Design and solutions that support users instead of stigmatising them
Simple user interface for a better overview
Extensive help functions and support services
Users remain connected to their loved ones through easy-to-operate technology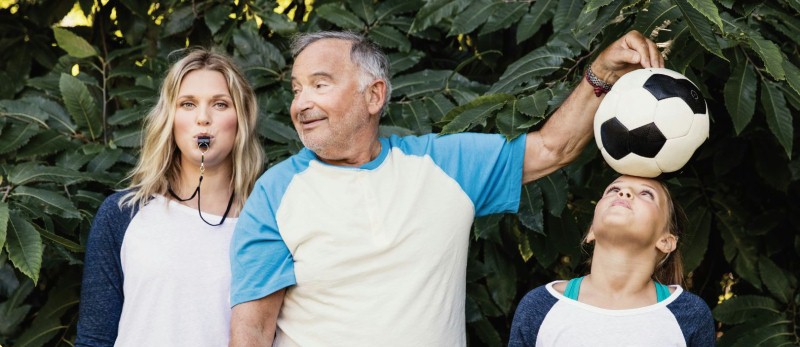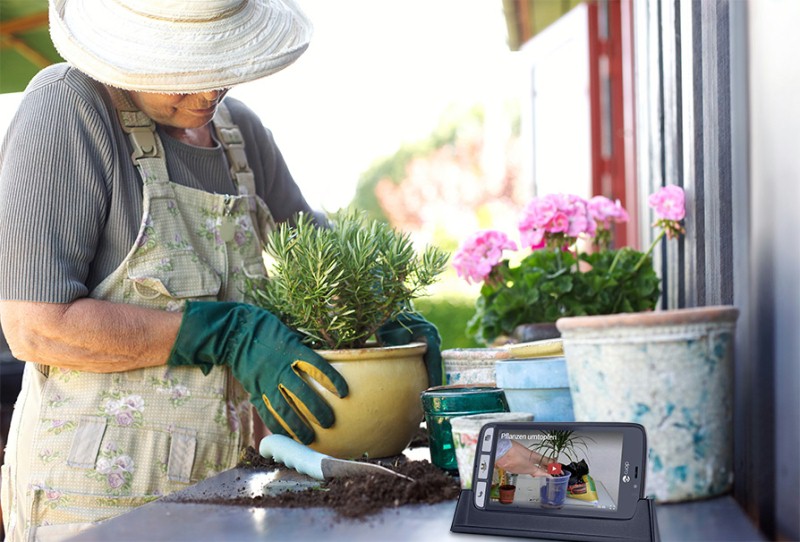 Design by Doro – allow the simplicity of the product speak for itself
Creating simple yet tasteful designs is an art form. From the latest mobile or fixed line telephone, through to the next generation of easy-to-operate smartphones or apps – the Doro design team has one fundamental goal: «To design things to be as simple as possible, without them coming across as boring.» Simple operation paired with elegant design, good sound, user-friendly features and a clear visual display are aspects that distinguish the Doro products in particular.
The best Doro mobile phones – honoured by Stiftung Warentest (German consumer organisation)
Stiftung Warentest tested 13 simple mobiles for seniors and 2 simple smartphones. (Stiftung Warentest – test 01/2017). All the Doro mobile phones that were tested finished once more among the best and were assigned a «good» rating. The Doro Liberto® 825 was even crowned as the best product in the «Senior smartphones» category.
Simple mobile phones from Doro do not just regularly win over the experts at Stiftung Warentest, thanks to their high quality, technical perfection and uncompromising reliability, they also win over customers and simplify their lives in many ways.