Welcome to Epson
Epson sets standards

In today's fast-paced and dynamic business world, companies need a technology that provides tangible results. A technology that helps you to work more efficiently, to carry your image to the outside world, and that works perfectly whenever you need it. The technologies of Epson make your everyday tasks easier. The products are easy to use, maintenance-friendly, and deliver ideal results.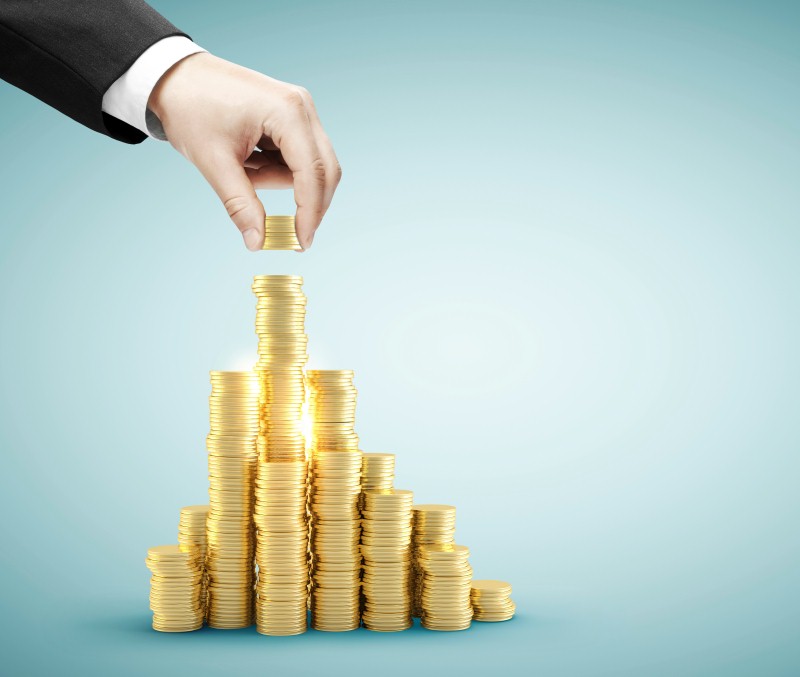 Use your budget effectively
When costs cause an increasing pressure, an ideal price/performance ratio is essential. Epson provides solutions for the widest range of requirements. Use Epson technology to work economically and efficiently and successfully face the competition.
Reduce your costs with the innovative technology, which combines competitive pricing with cost-saving functions. Quality is kept at an uncompromising high level. Epson offers you more value for less money – with bespoke products for your company.
Use Epson print performance to take control of your printing costs.
The advantages of our all-inclusive print solution:
You only pay for what you actually print.
You receive a monthly report and monthly invoice.
You can have your consumables conveniently managed.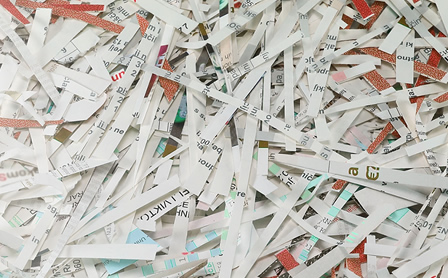 Protect your corporate data
Confidentiality and protection of data is extremely important in the business world. You can rely on Epson when it comes to protecting your data and your good reputation.
Epson provides a number of innovative products and services which help you to securely distribute, archive and store your data, without allowing it to fall into the wrong hands.