WELCOME TO ERGOTRON
Productivity. Wellbeing. Balance. Feel the difference.

The history of a leader in the sector
For more than three decades, Ergotron has offered affordable, ergonomic products for computer users, providing comfort, wellbeing and improved productivity at the workplace. The company's founder, Harry Sweere, was involved in the creation of assembly standards and compatibility for monitors and TV screens in 1982. These standards are still used by most manufacturers today (VESA). A passion for user-centred design resulted in the innovation of the LCD hinged bracket and the patented Constant Force™ lifting and suspension technology for displays and components. Ergotron holds more than 85 granted patents and currently has several applications pending. Moreover, Ergotron's products have won numerous awards and industry prizes.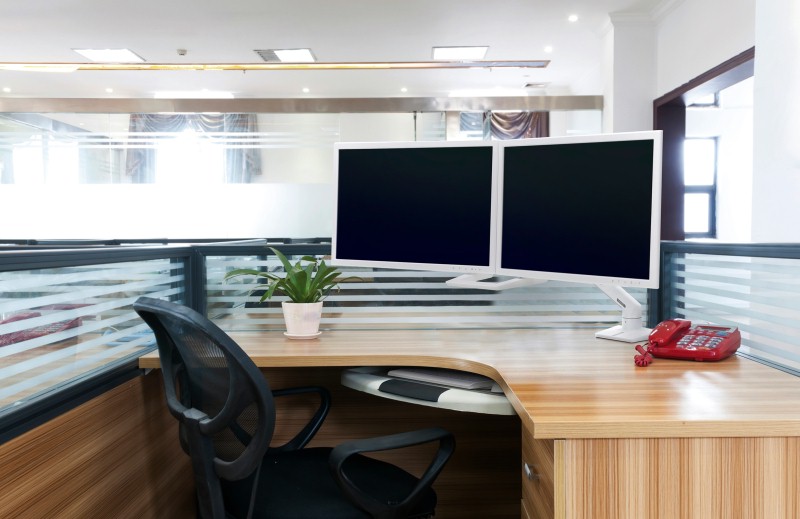 Leading in mount technology
Ergotron, founded by the visionary and initiator of the VESA FDMI norm Harry Sweere in 1982, has improved the interface between people and digital displays for over three decades. The tradition, which is marked by innovations and passion for brand differentiation, can be seen in more than 70 patents and a growing portfolio of beautifully designed mount and mobility products for computer monitors, notebooks, tablets, flat screens and televisions. Their use is just as easy as it is to mount them.
The brands
The mount solutions from Ergotron incorporate wall, ceiling and desk mounts, table stands, office furniture and furniture for technical items, sitting and standing workplaces, charging stations for devices, carriages and vertical lifts. High-quality, exceptionally priced products are Ergotron's trademark. Ergotron's portfolio of prizewinning brands includes Anthro, OmniMount®, ErgotronHome™, StyleView®, TeachWell® and LearnFit®, WorkFit® and Neo-Flex®.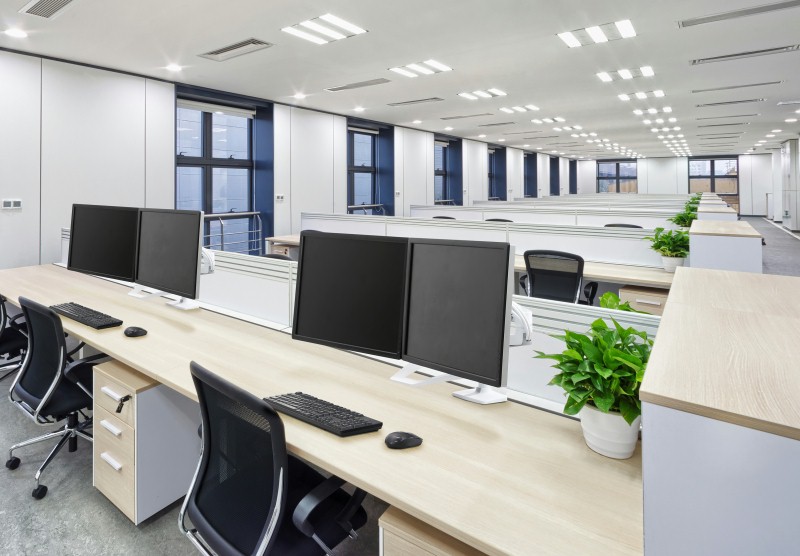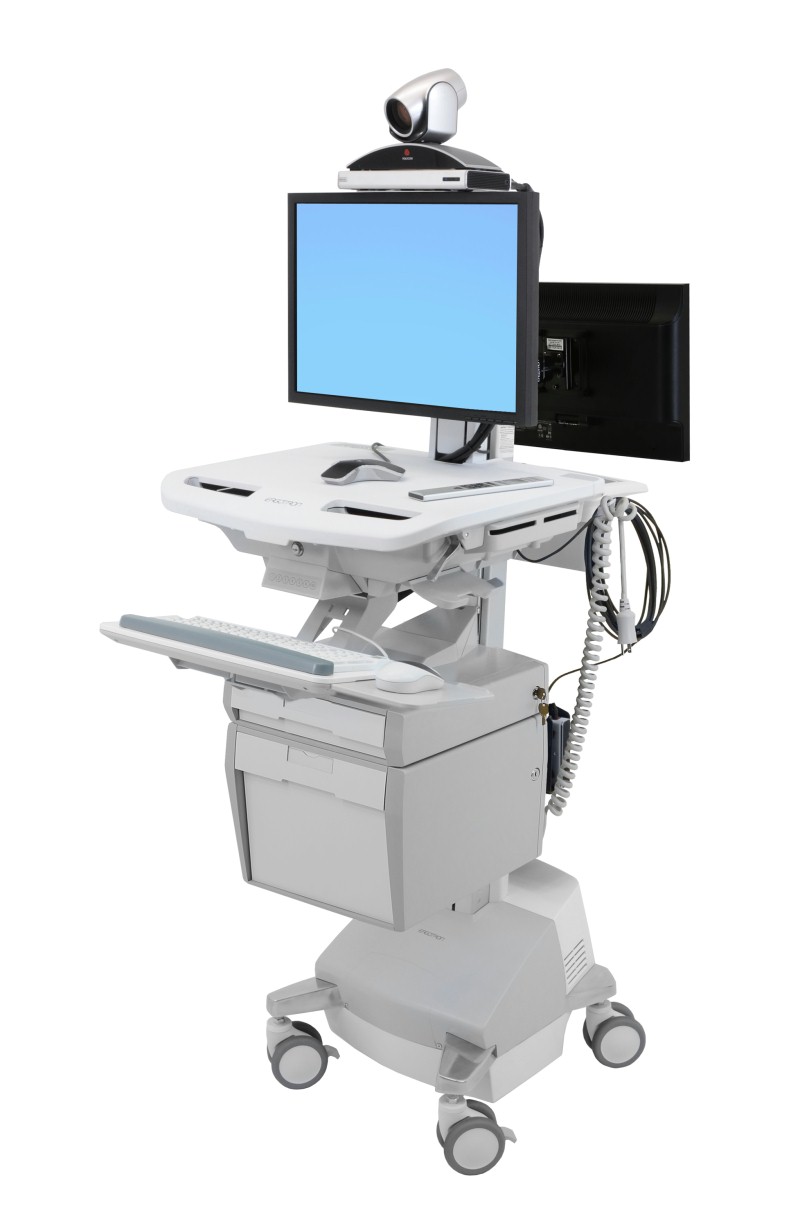 The technologies
The passion for designs centred on the human being have resulted in unique product innovations – such as PowerShuttle® and Constant Force™, for example. The patented Ergotron PowerShuttle charges up to 40% faster than normal charging systems, while the compensation mechanism uses Constant Force technology to ease-off fast height changes.
Ergotron products adapt this technology to individuals' various physical needs, enabling an environment to emerge which promotes well-being, simultaneously improving productivity and efficiency. While Ergotron devices are not intended to heal, treat, relieve or hinder illnesses, they can increase well-being at the computer, increase the enjoyment of entertainment products, or create process efficiency during business operations – Ergotron products place your digital world in a healthy position. Further information is available under ComputingComfort.org or JustStand.org.