Welcome to i-tec
The i-tec brand is known for high-quality accessories for notebooks, tablets and PCs.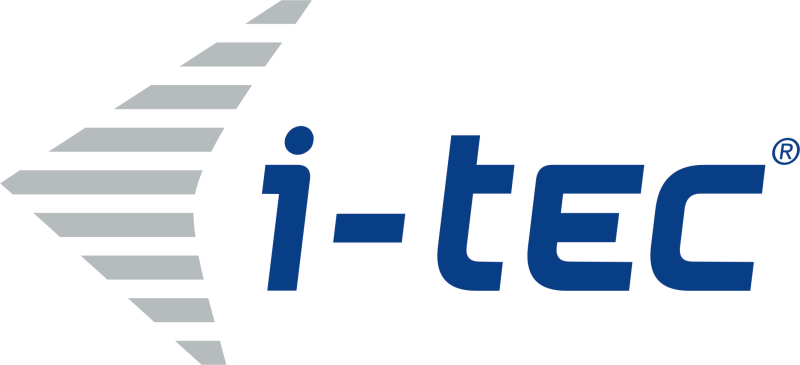 As the world's largest manufacturer of docking stations, i-tec supplies a wide range of USB hubs, USB adapters and other accessory products. i-tec products are developed in view of the specific requirements of European customers – in terms of both design and technology. The products contain chips with driver support by the company Display Link.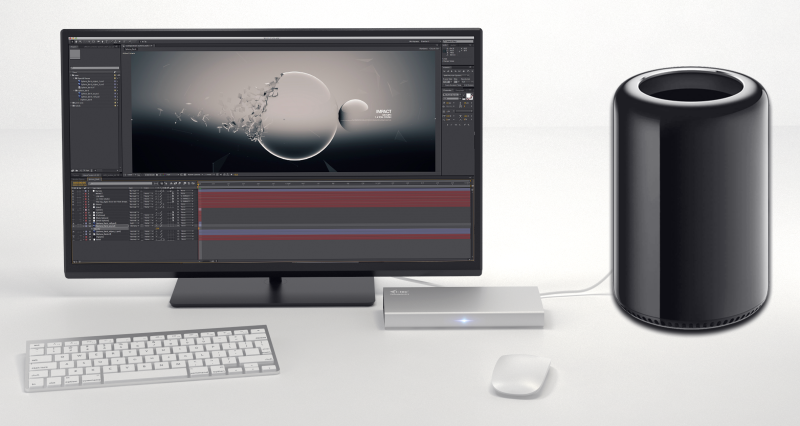 WHY I-TEC?
The docking stations and display adapters are based on the best-quality graphic chips in the industry. But the main advantages compared to other high-end products are:
A better price/performance ratio
A higher quality, both in design and in technology
The products meet the standards of the individual countries (EU and USA)
An extensive range of products. The suitable product is available for every customer according to the individual requirements. i-tec is the world's largest manufacturer of docking stations and video adapters.
Excellent support: The latest drivers are always available on the homepage, along with useful and helpful information and recommendations. Technical support can be contacted directly to answer any questions.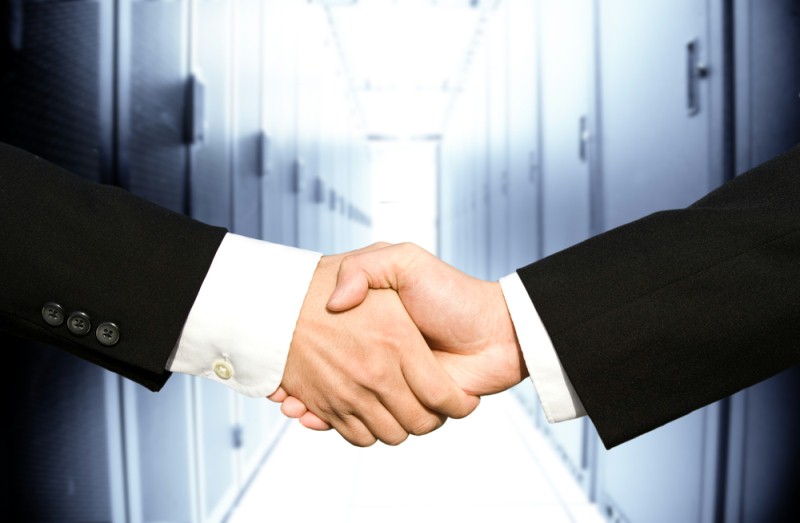 A strong partnership
i-tec is supported by DICOTA Switzerland as part of a distribution partnership. The cooperation primarily aims at providing competent advice and support for resellers in Switzerland. The sales staff of DICOTA will also supply retailers with test products and serve as agents. Sales and support as well as the additional advisory service for i-tec products is provided directly and exclusively via the distribution department of ALSO Switzerland AG.