KYOCERA Document Solutions
Nobody prints more economically! Thanks to the unique ECOSYS technology of KYOCERA you will be kind on your wallet and on the environment. By using KYOCERA "Print Green" you can also print while staying 100% CO2-neutral.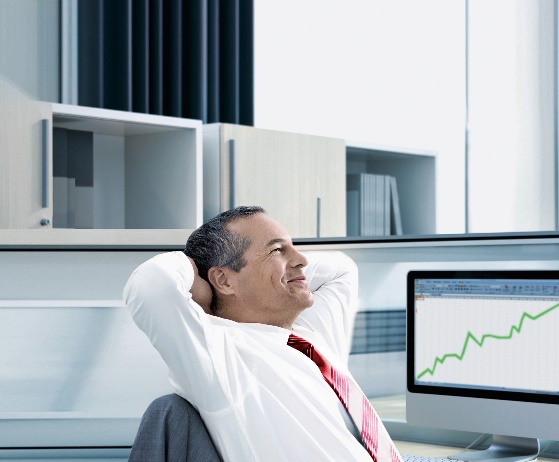 All from a single source
KYOCERA Document Solutions is one of the world's leading providers of print systems and document solutions. Based in Zürich-Altstetten, KYOCERA Document Solutions directs its Swiss distribution, marketing and service activities.
Whether it is printing, copying or scanning – KYOCERA uniquely combines expertise concerning all aspects of document processing in the office. We are knowledgeable about printers, copiers and of course software. Hardly any other companies provide a complete product portfolio with such a diversity of business applications at this level.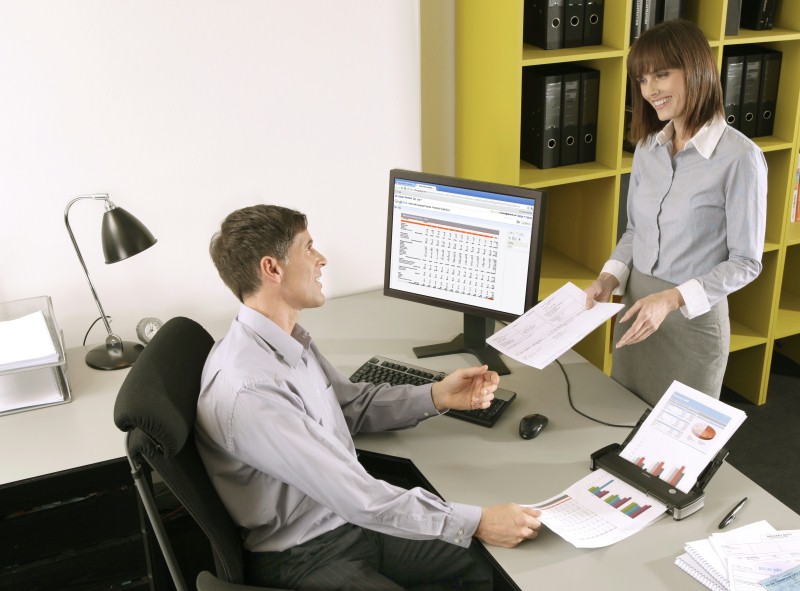 Benefits for the economy and the environment
ECOSYS represents a unique and successful technology which combines economical and environmental friendliness.
ECOSYS is based on extensive skills in the field of ceramics. The result is printing systems with components of a significantly longer useful life, and therefore a lower consumption of valuable resources during production, less waste during operation, considerably reduced downtimes, easier recycling, and as a result particularly low printing costs.
Moreover, with its "Print Green" programme KYOCERA allows consumers to print in a climate-neutral way.