Welcome to LaCie
The premium brand of Seagate Technology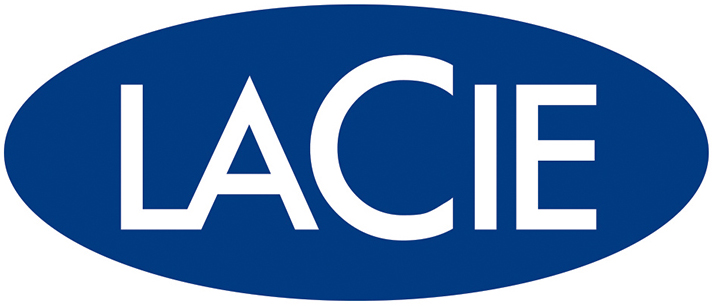 LaCie develops first-class storage solutions for photographers, video filmers, audio experts and other power users. With the best technology, performance, quality and customer support LaCie supports you in realising your creative vision. What distinguishes LaCie is its focus on design, incomparable technical performance and long-term reliability.
LaCie has been working with visionary designers since 1992 to develop state-of-the-art products. From Ziba Design to Porsche Design GmbH, from Karim Rashid and Ora-Ito to Philippe Starck. All the prominent designers in this impressive list have left their timeless mark on LaCie products. Thanks to the talents of these designers the customers receive not just a medium to store their data, they acquire a product which unites design and technology to provide full functionality.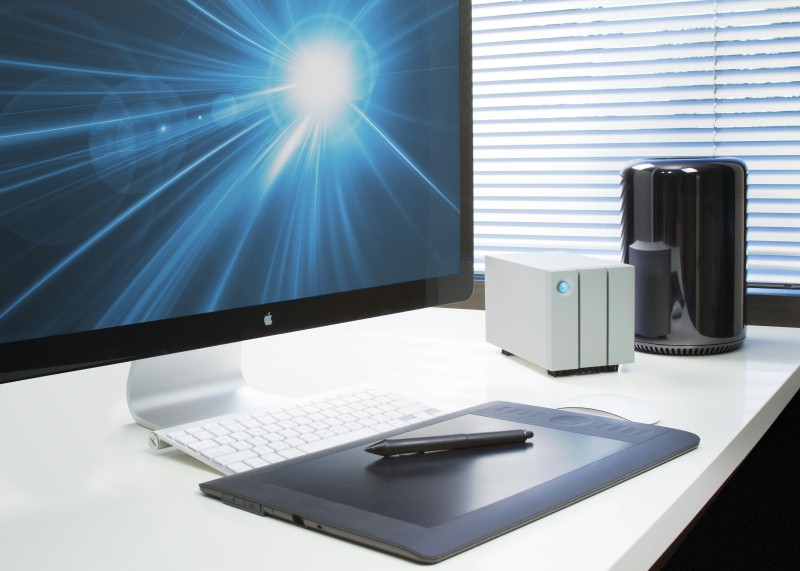 High-quality design and innovative technology
These two qualities are the special feature of LaCie hard disks. With this attractive portfolio ALSO enables its retail partners to more strongly address Mac users and users who are enthusiastic about design and technology.
Your advantages at a glance:
Innovative design and pioneering user-friendliness
Versatility for professional working environments
Uncompromising speed for fast workflows using Thunderbolt 2 and USB 3.0
RAID for speed or security
Fully resilient in all situations of life