Welcome to Lexmark
A global technology company

Since 1991 Lexmark has been a respected market leader in imaging and output technologies which enable the company to optimise processes and reduce costs. Lexmark is continually developing its technologies to best meet the increasing requirements in a business environment that is becoming more and more digitally networked. Lexmark sells its products and services in more than 170 countries and is rated as the world market leader by leading analysts in the technology sector. By purchasing a number of strategically valuable software companies Lexmark has been expanding its range of products with innovative software solutions since 2010.
Today Lexmark's products are used by companies in all the main markets, such as Managed Print Services, Financial Services, Intelligent Capture and Content Management. They ensure that all the required content and data are always reliably available at the right location.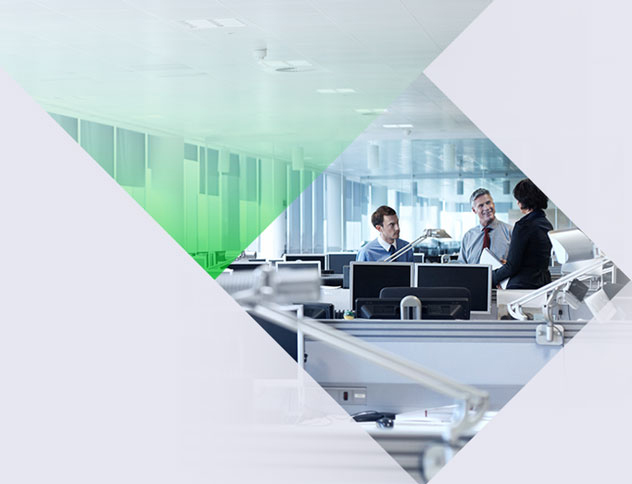 Create long-term customer relationships
The goal is to provide customers with real added value through long-term customer relationships. Lexmark pursues this goal by applying its professional expertise and listening to you, the customers. Based on a well-founded knowledge of the industry and of its own technologies, Lexmark can assess your requirements and develop individual solutions which enable you to increase the satisfaction of your own clients, and increase your sales and your flexibility in managing future needs.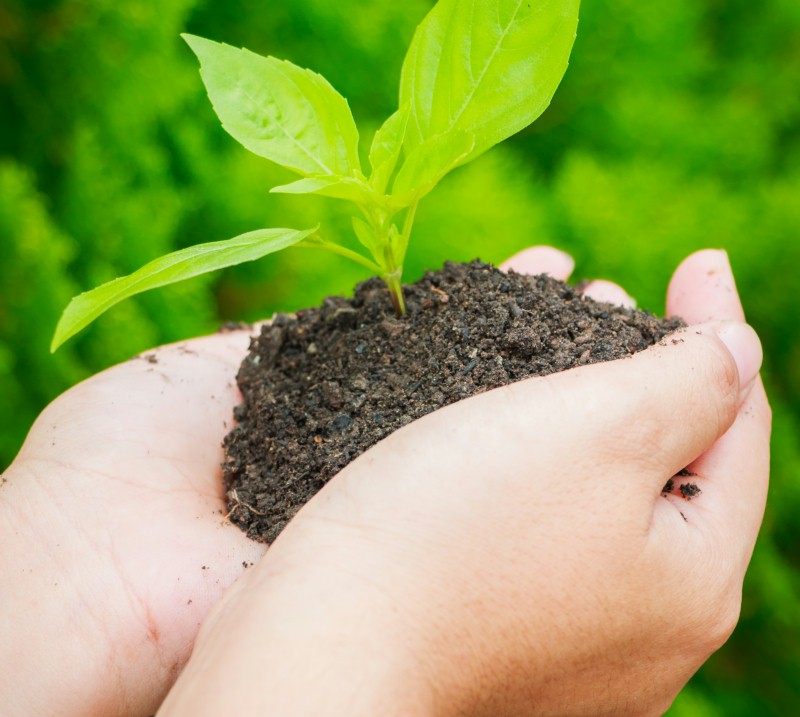 Social responsibility as the topmost priority
Lexmark consistently works towards sustainability, and accepts responsibility for its duties as a provider and employer who is part of a holistic whole. The commitment to social, corporate responsibility is aligned to the generally accepted guidelines. Lexmark contributes towards creating a balance in economic, ecological and social differences.
The company places value on implementing these principles in-house and with its partner firms. To strengthen the social commitment Lexmark develops solutions which allow customers to implement their own sustainability targets.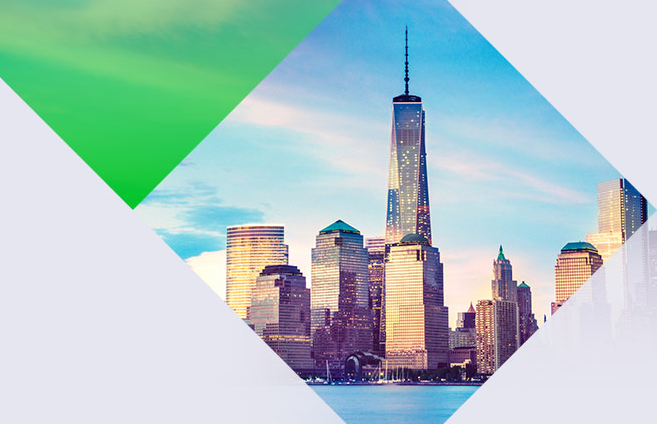 Company facts
Main branch: Lexington, Kentucky
NYSE: LXK
Since 2010 approx. 1 billion US dollars have been invested in strategic software acquisitions.