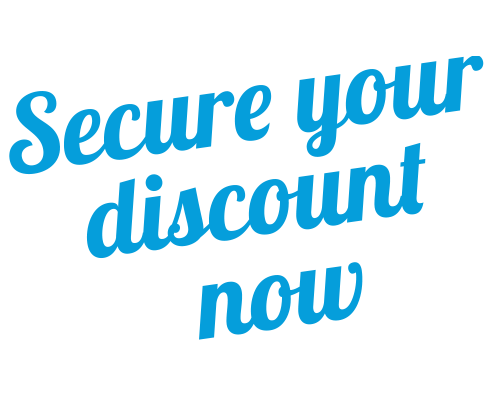 Take advantage of this opportunity and browse in our Garage Sale with the lowest prices you have ever seen for HP products! The quicker you are, the more you can benefit from a large selection of great offers. Thanks to extremely low purchase prices you have a special advantage when reselling HP products, as the retail price for your customers remains the same. Benefit from an attractive additional profit margin!
'Back to the Roots' is the motto of the Garage Sale, because HP's success story began with selling products from a simple rented garage. This is where Bill Hewlett and Dave Packard founded their business, and where today's global corporation started out. Just like then, we offer excellent products at unbeatable low prices – today, however, from our "Online Garage"..
Wir sind für Sie da!
+41 41 266 29 60
cisco-ch(at)also.com
Finden Sie
hier
für Ihre Frage die richtige Kontaktperson. Wir freuen uns auf Ihre Anfrage und kümmern uns umgehend darum!