Professional Services
The icing on the cake
ALSO extends its range of services to include Professional Services.
The services expand and enhance the available and best-known products in a targeted manner
Thus new markets and sales opportunities can be opened up in parallel to the classic trading of goods
Benefits
Extended product and service offering
Access to technical specialists and know how
Guaranteed certified quality
Have we sparked your interest? Or do you need our support elsewhere?
Simply contact us with your enquiry at: ps-ch@also.com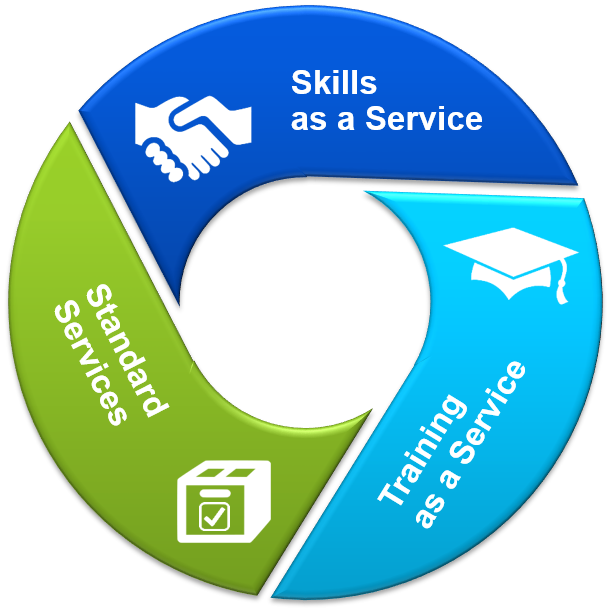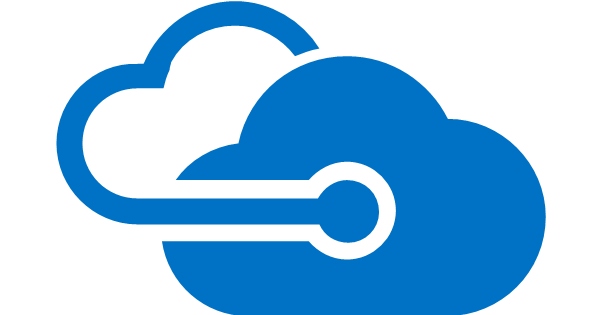 Azure Basic Consulting
This service includes advice on the possibilities and benefits of Microsoft Azure. Find out which of your projects can be implemented in the cloud and what the benefits are of doing this.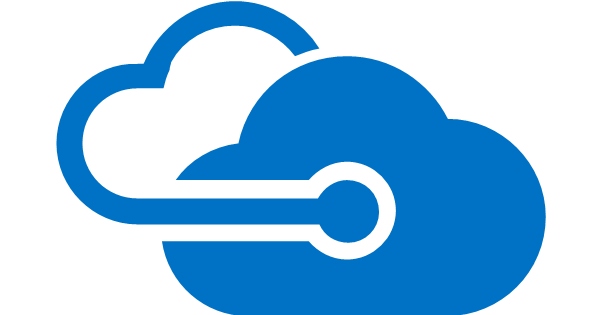 Azure Configuration Support
This service includes technical support with regard to the configuration of Microsoft Azure components. Obtain support with the configuration of Microsoft Azure IaaS/PaaS/SaaS components. This could also include the creation of PowerShell scripts, for example.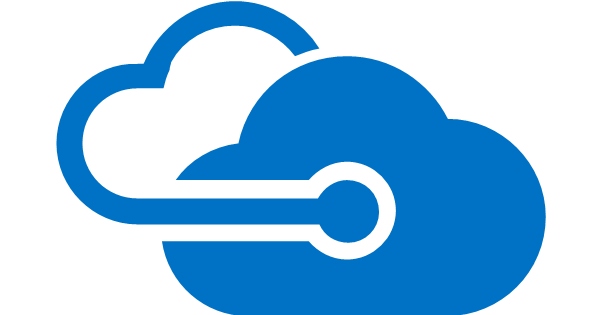 Azure Cost-Saving Potential
This service includes advice about the cost-saving potential of Microsoft Azure. You receive a full economic calculation and can thus see the cost-saving potential. The Azure Consultant also helps you to create a comprehensive Microsoft Azure quotation.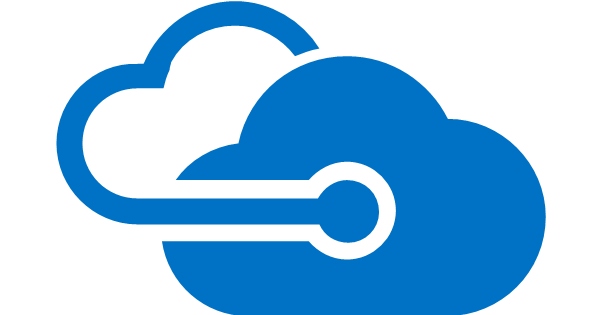 Azure Migration
This service includes support for migrating from an on-premise server or an old Azure Portal to the Microsoft CSP Azure Portal. You will receive professional support with the migration and save a lot of time during this decision-making process.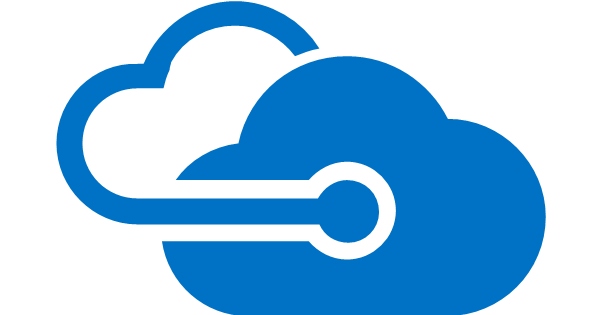 Azure Small Business Server
This service includes support for creating a Small Business Server in Microsoft Azure. Operate the customer's existing Small Business Server environment easily in the cloud. Receive support from our Azure Consultant for setting up a Small Business Server in Azure.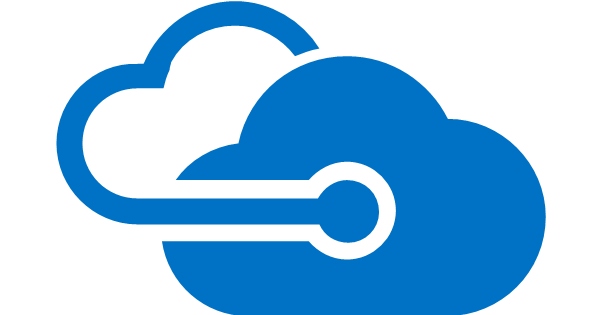 Azure Workshop
This service includes the planning and holding of workshops and training courses on the subject of Microsoft Azure. Take the opportunity to attend a Microsoft Azure workshop or training course on site in order to specifically learn about the different topics.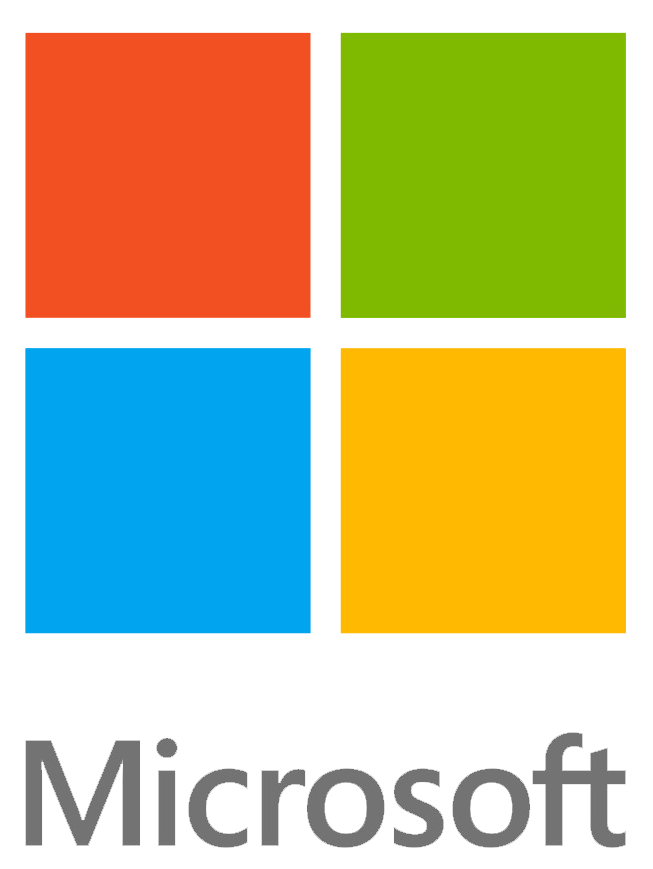 License Consultancy
This service includes consulting in conjunction with Microsoft licensing options. This can also be held in the form of a training course. This service is performed by specially trained ALSO personnel and, besides the service, it also includes subsequent issuing of a quotation in the suitable licensing programme (if required).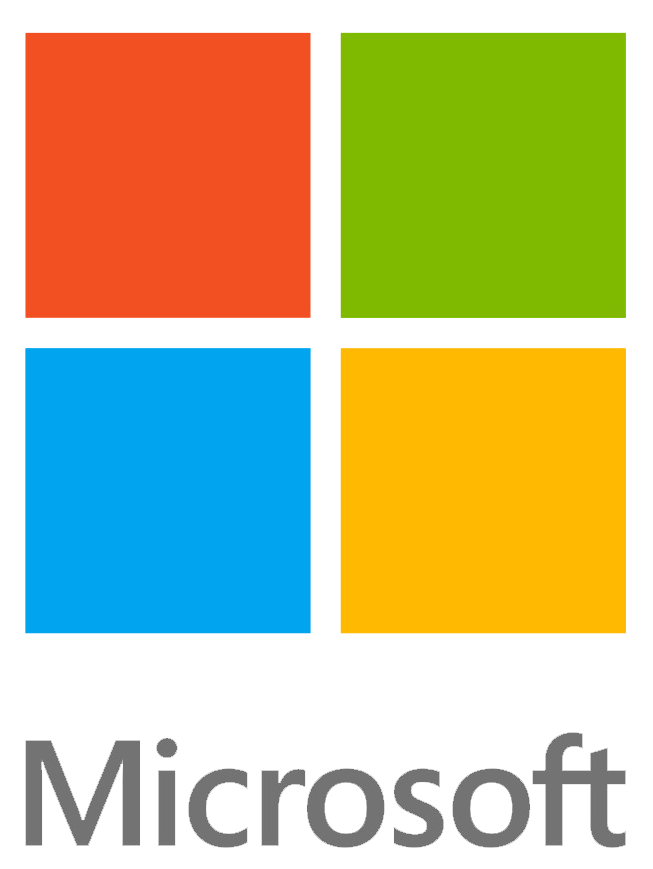 Surface Hub POC
This service includes leasing of the Microsoft Surface Hubs (55" & 84") including the organisation of the forward and return transport to and from the desired location (house entrance/ramp). Optional: the service can be extended to include transportation within the building and/or training.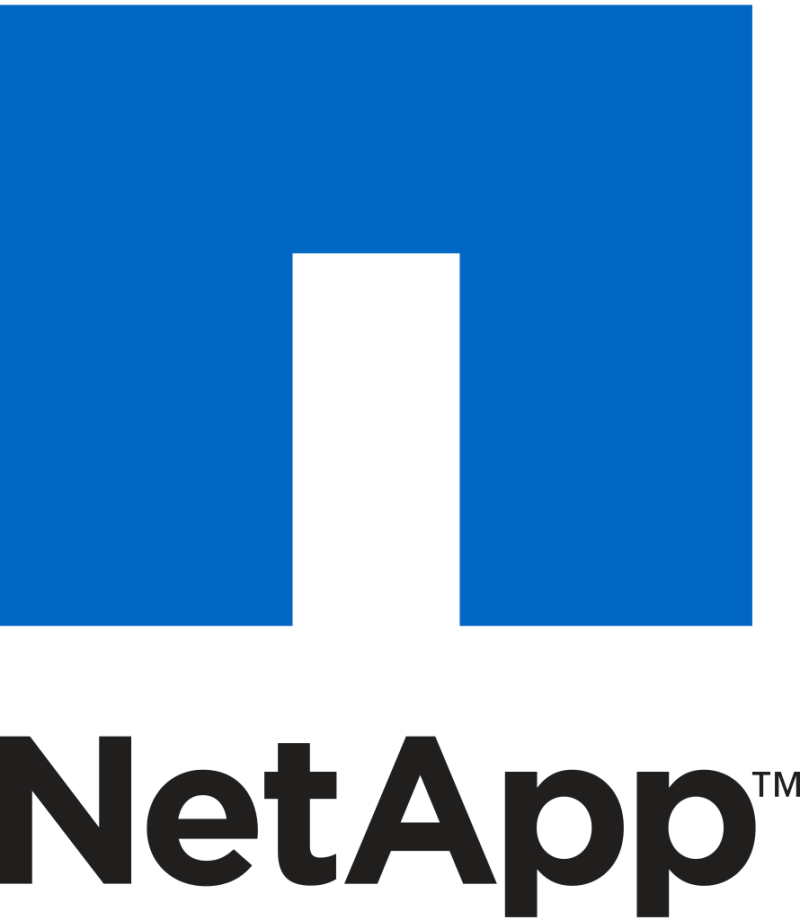 NetApp Consulting
Our certified NetApp specialists advise and support you with all your concerns relating to your NetApp configuration on the basis of best practice approaches.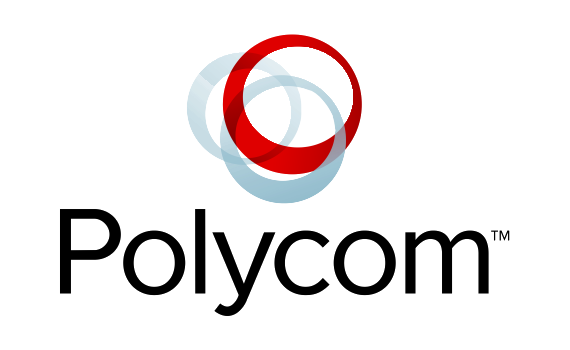 Polycom Consulting
Our Unified Communication Specialists advise and support you with all your concerns relating to Polycom products and services on the basis of proven best practice approaches.