Welcome to NovaStor
Backup as if it were specially designed for me

The complete solution for backup and restore of physical and virtual systems has been specially developed to meet the requirements of small and medium-sized enterprises such as doctor's practices, law firms and workshops. NovaBACKUP assists you with first-class local support, from the selection and installation of the backup software to the restoration of your data following a loss. With NovaBACKUP Business Essentials you get everything you need to backup and secure your business-relevant data. It comes at the best price/performance ratio. When you use NovaBACKUP you do not have to be an IT expert to reliably protect your company.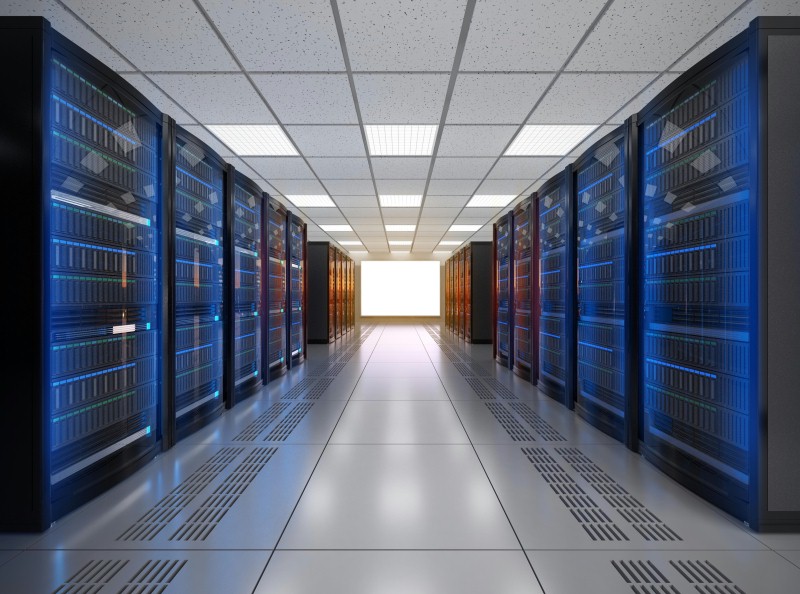 Backup software "Made in Germany"
The German software manufacturer NovaStor represents highest quality and reliability in data protection. The Hamburg-based company is your personal local partner. At NovaStor great emphasis is placed on support. Partners and clients enjoy personal advice and technical support from qualified technicians based in Hamburg. Thousands of doctor's practices, workshops and medium-sized companies are already relying on NovaBACKUP Business Essentials, because it covers their exact requirements for backup with the best price/performance ratio. Moreover, partners and clients can rely on advice and first-class support from NovaStor based in Hamburg.