What is a hyper-converged infrastructure?
The hyper-converged infrastructure integrates computing and storage natively in a single x86-based server, which is designed with scale-out clusters. Energy and space requirements are reduced, and storage complexity is considerably simplified.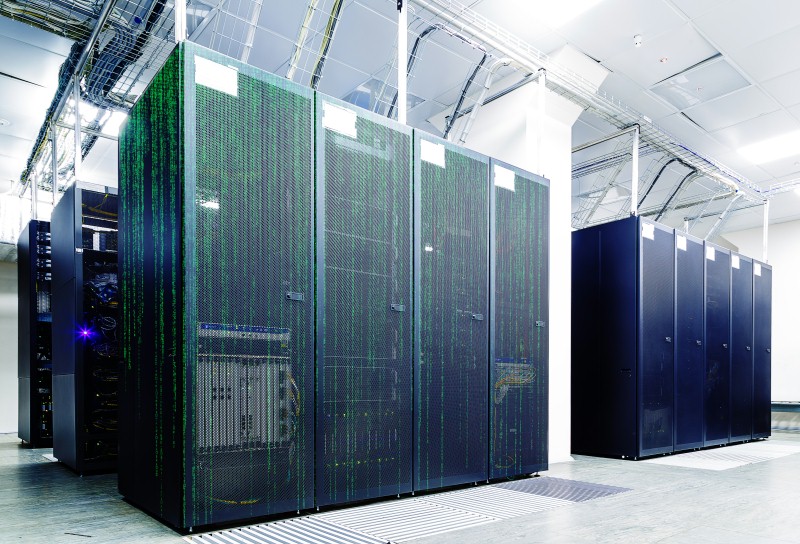 Simplifying the infrastructure stacks
The converged storage and virtualisation stack of Nutanix makes those bloated, out-of-date, stand-alone hypervisors superfluous, and it renders virtualisation invisible.
The integrated Acropolis hypervisor, which is designed to be run on an intelligent VM-centric storage layer, provides stable and reliable computing services.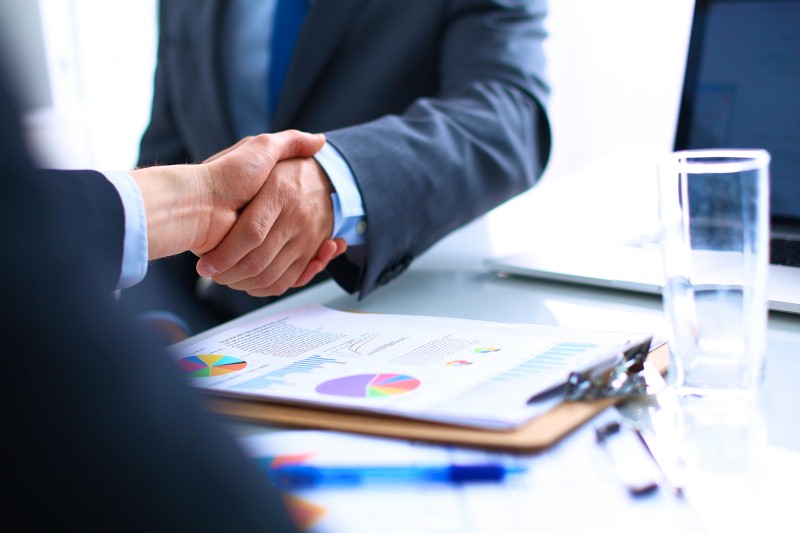 How your company will benefit:
Lower costs: an overall reduction in investment and operating costs of 40% to 60%.
Unlimited scalability: reliable scaling of the infrastructure without limits
Creating added value: 8-times faster creation of added value during purchasing, preparation and administration
Up to 90% less power, cooling and space requirements
More time available for IT innovations, with the release of IT resources