Welcome to Peerless-AV
Professional mounting systems for audio and video

With more than 50 years experience in manufacturing high-quality mounts and AV solutions, Peerless-AV has the expertise needed to develop the right products for the market. This extends from the first TV mount in 1964 to the present models which have won various awards.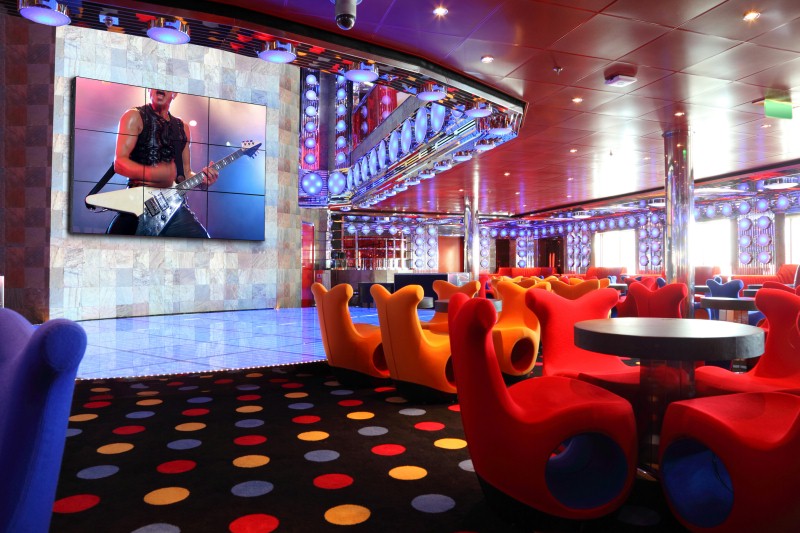 Committed to quality
Peerless-AV only uses materials of the highest quality and the latest manufacturing processes, in order to ensure that every one of our solutions meets the highest standards and exceeds the expectations of installation specialists as well as the end users. By listening to and heeding the wishes and feedback of the installing technicians and system integrators, Peerless-AV develops solutions that have the right performance features and benefits. In this way the typical problems can be rectified and each project can be simplified.
Safety and continuous innovation
All the products are tested to ensure that they not only meet, but exceed, the UL specifications – the industry standard developed in cooperation with Peerless-AV to ensure product safety. In addition to this, the products are subjected to loads of four times their nominal weight-bearing capacity, and run through cyclical tests.
Thanks to the work of the in-house research and development team and close relations with display manufacturers, Peerless-AV ensures optimum compatibility with the latest technologies – from ultra-slim monitors to touchscreens.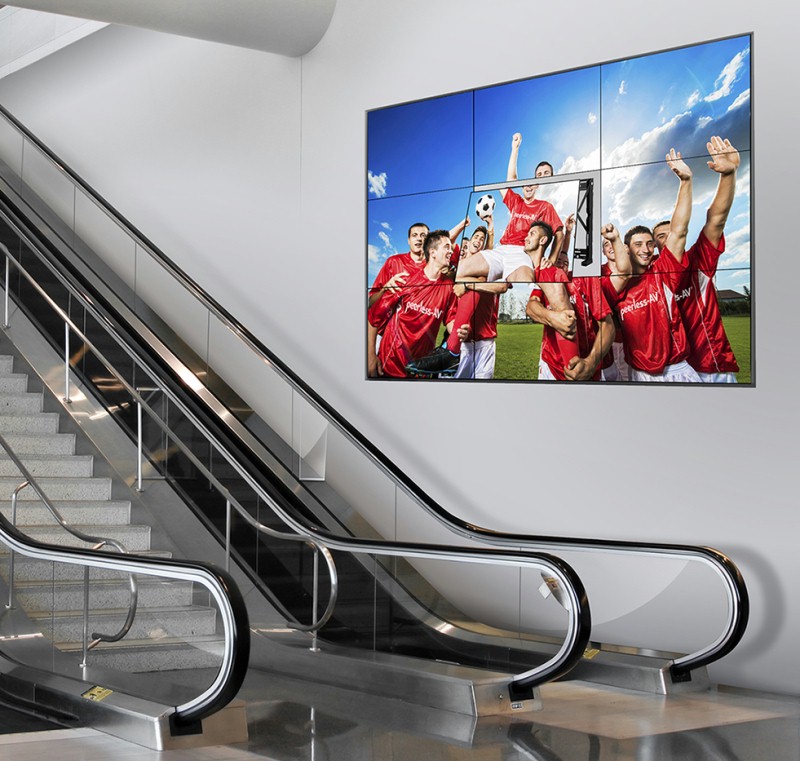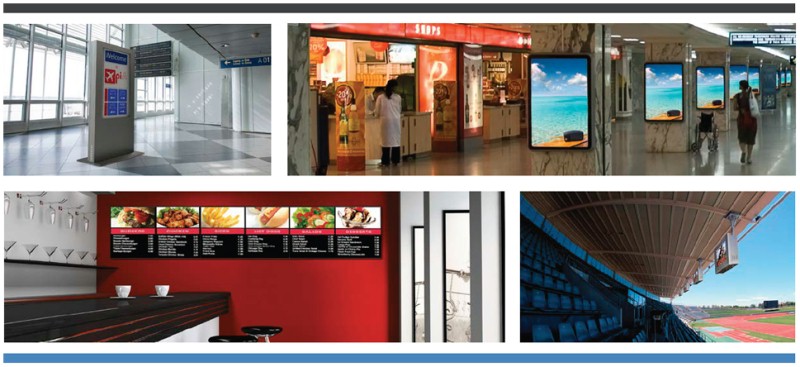 Extensive support services provided by Peerless-AV
Peerless-AV supports every customer and every one of its products. This includes a customer service that is always accessible, and well-informed technical support, a proactive management team and a website that offers a wealth of information.