MMD was founded in 2009 by a licensing agreement with Philips and is fully owned by TPV (the world's leading manufacturer of IT displays). MMD markets and distributes LCD displays and digital signage displays, with a global exclusive contract, under the Philips brand name.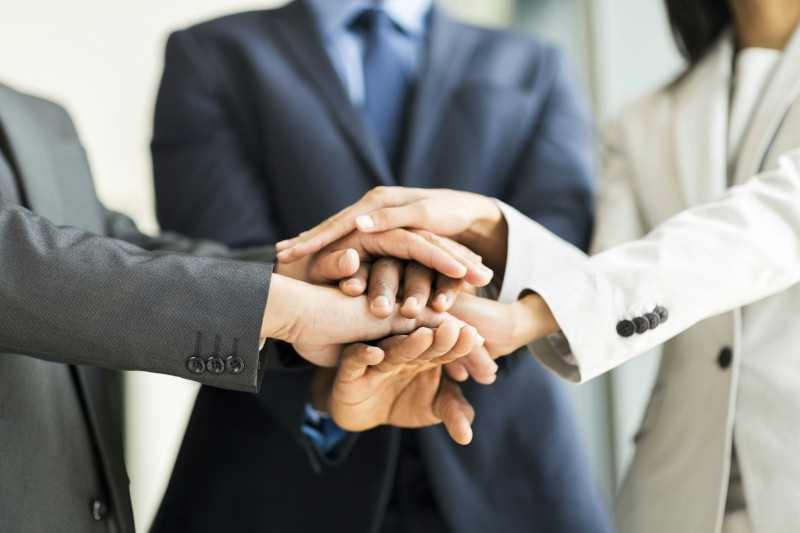 The Company
The combination of the brand assurance of Philips and the manufacturing expertise of TPV means that MMD has a focussed and effective way of enriching the market with innovative display products.
Via its network of local sales organisations, MMD works with all the major European IT distributors and specialist dealers. The design and development team of the company is located in Taiwan.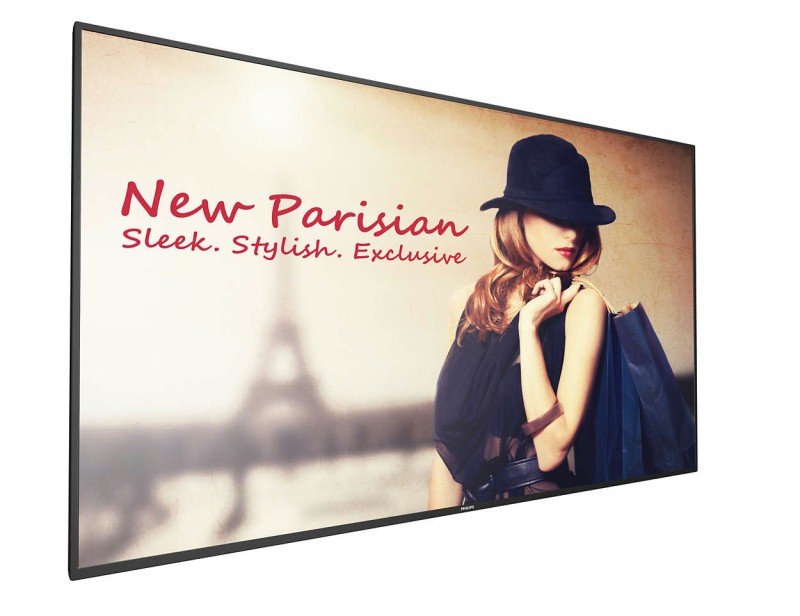 The next generation of digital signage
Helpful: Ideal for your business and your audience. Our commitment to your business success and the satisfaction of your target audience has resulted in valuable long-term partnerships which are based on reliability, trust and excellence.
Innovative: Innovative solutions present the right message at the right time. With many system integrators and service providers we provide integrated functions that help to support user-defined applications and services.
Effective: So that your message is remembered. Philips knows that you and your public expect an extraordinary viewing experience, more options for adaptation, and greater flexibility. Therefore we support you in assembling effective digital signage solutions.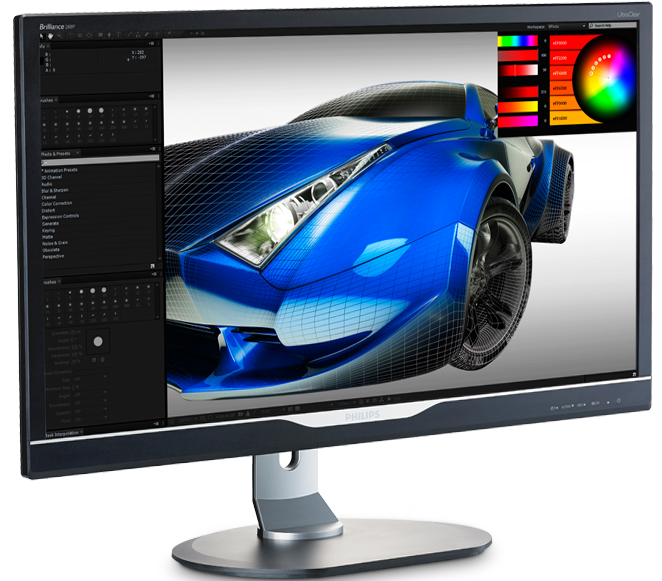 High-performance, innovative monitors
Whether at home or in the office – monitors have become part and parcel of everyday life. Philips' high-performance monitors provide intelligent innovations, lifelike images, and timeless style, allowing you to make the best use of every minute at the monitor.
The user-friendly monitors combine first-class image quality with intelligent functions that enable you to achieve more, no matter what your requirements are.