Welcome to PocketBook
Freedom. Diversity. Just like you.

PocketBook was founded in 2007 and is based in Lugano. PocketBook sells its products around the world in 32 countries. The products are distinguished by a very good price/performance ratio. The company ranks among the top four global manufacturers of premium e-book readers based on e-ink (electronic paper).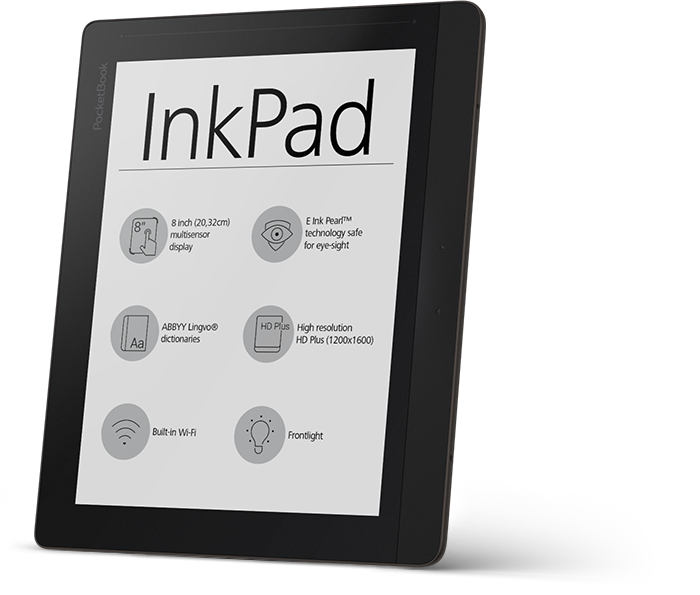 The whole product range of the e-readers is based on e-ink technology. Devices with e-ink display were specially developed with the aim of providing uncompromising comfort to readers. The optical properties of these displays are comparable to those of ordinary paper. Monitors with e-ink technology use incident light in a similar way to printed media, to make certain content visible to the reader in the right way. This technology uses extremely small amounts of energy, which allows long intervals between charges. The non-reflective displays are designed so that they do not dazzle the user even in strong sunlight. The static monitor also facilitates reading without fatigue and without harming the eyes.
Pocketbook continues to develop its products while striving for perfection. ALSO Switzerland AG offers a wide range of e-readers based on e-ink as well as various accessories.