Welcome to Polycom
Polycom changes the way people work together.

In 1990 when everything started, Polycom had a clearly defined goal: to develop a relatively simple device – the intercom system – and turn it into an indispensable instrument for the business world. Now the start-up of those days has become one of the world's leading providers of collaboration solutions for various sectors and for companies of all sizes.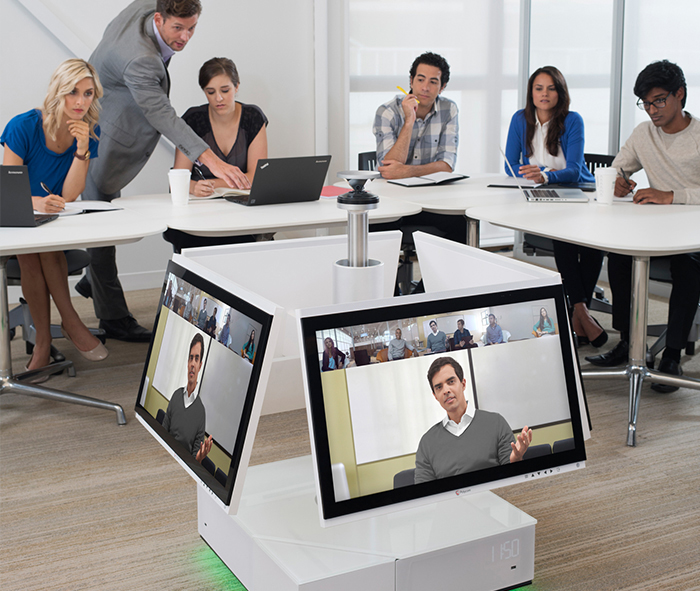 Polycom changes the way people work together.
Companies choose solutions by Polycom to help their geographically spread out staff achieve more effective and productive communication and cooperation, also across great distances. Using Polycom telepresence, video and audio solutions, employees can contact each other and collaborate together right from their desks to meeting rooms, training rooms and in mobile environments.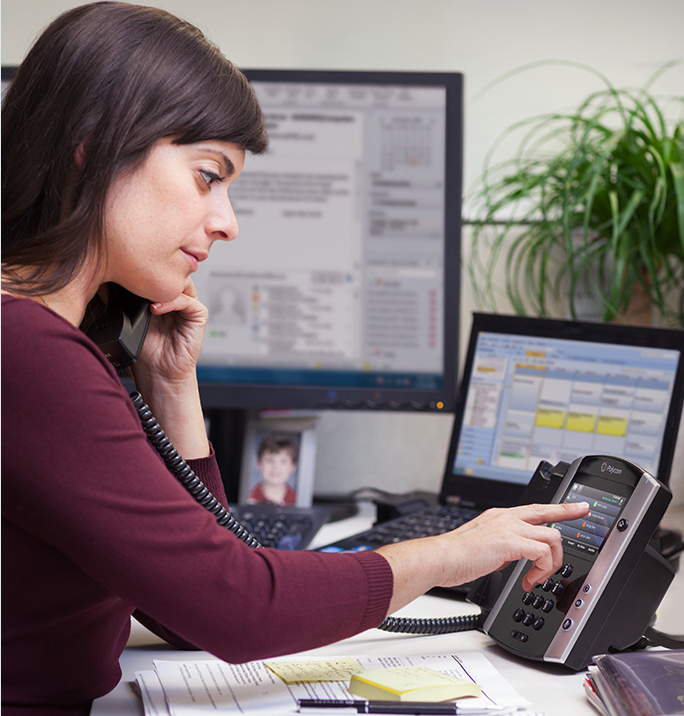 Market leader for unified collaboration solutions
Polycom solutions make good business sense in the present economic climate. Companies from diverse industries and the private sector are using the standard-based solutions of Polycom, and as a result they:
Achieve a fast return on earnings because the teams work together in a much simpler "personal" way, which is independent of their respective locations;
Save time and reduce costs as well as CO2 emissions, which would arise in connection with the meeting of the right people at one place to solve problems;
Use the saved resources, time and energy for the primary business and to meet entrepreneurial challenges.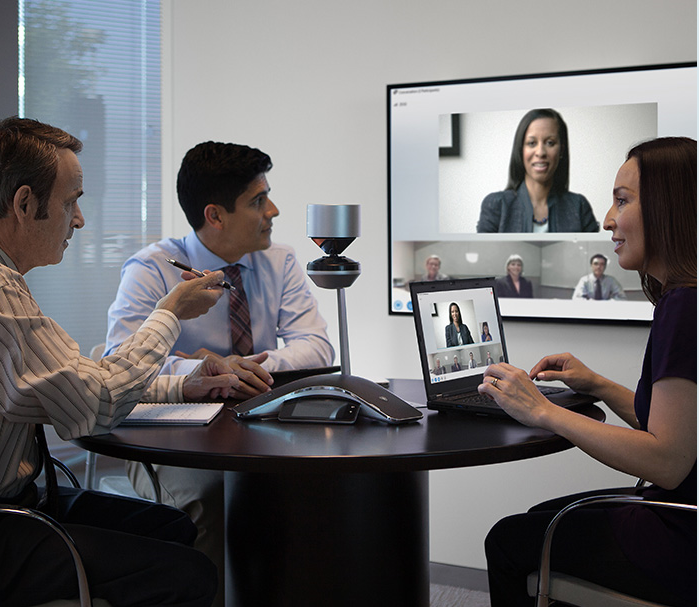 Extensive range of products for collaboration
Combine global teams with seamless collaboration solutions. Simple, secure, reliable.
For every need Polycom has the suitable solution, in the following fields:
Audio collaboration solutions – hear the difference.
Video collaboration solutions – collaborate from any location.
Content collaboration solutions – your entire range of multimedia content.