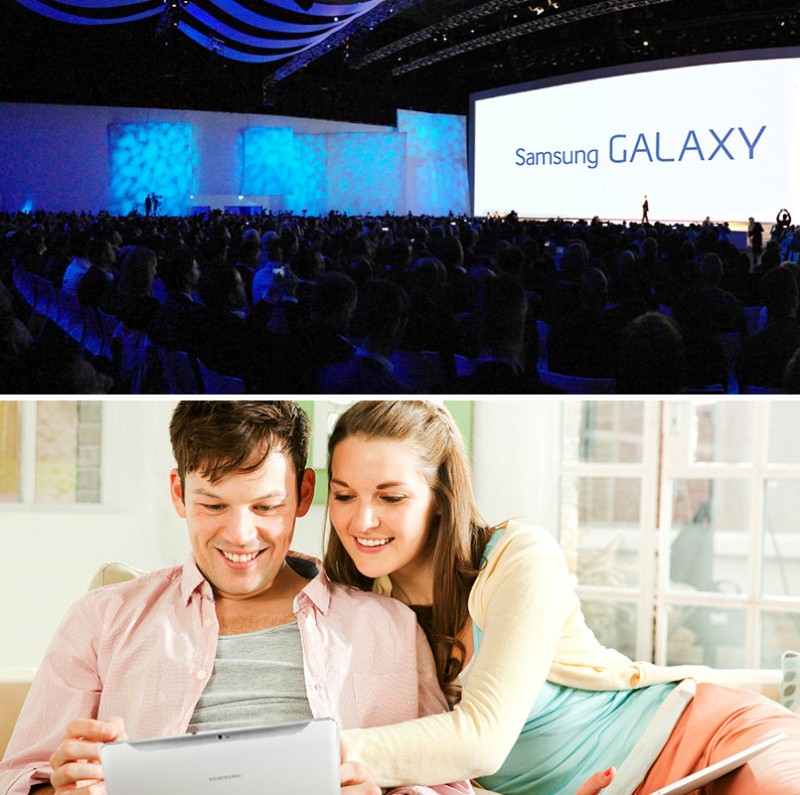 Samsung 's leading role
Since the time when it was founded as a small trading firm, Samsung has grown to become a world-class enterprise. The business divisions include forward-looking technologies, semiconductors, construction of skyscrapers and manufacturing facilities, petrochemicals, fashion, medicine, finance, hotels and many other sectors. With its discoveries, inventions and pioneering products Samsung has achieved an exemplary role in these fields and is able to drive forward these sectors.
Enhanced daily life experience with Samsung
Thanks to innovations in fields ranging from entertainment electronics to developments in biopharmaceuticals, Samsung always offers people around the world an extraordinary experience. Samsung strives to achieve high-quality products and services right across all sections of business, so that people's everyday experience is improved, making a positive contribution to the world.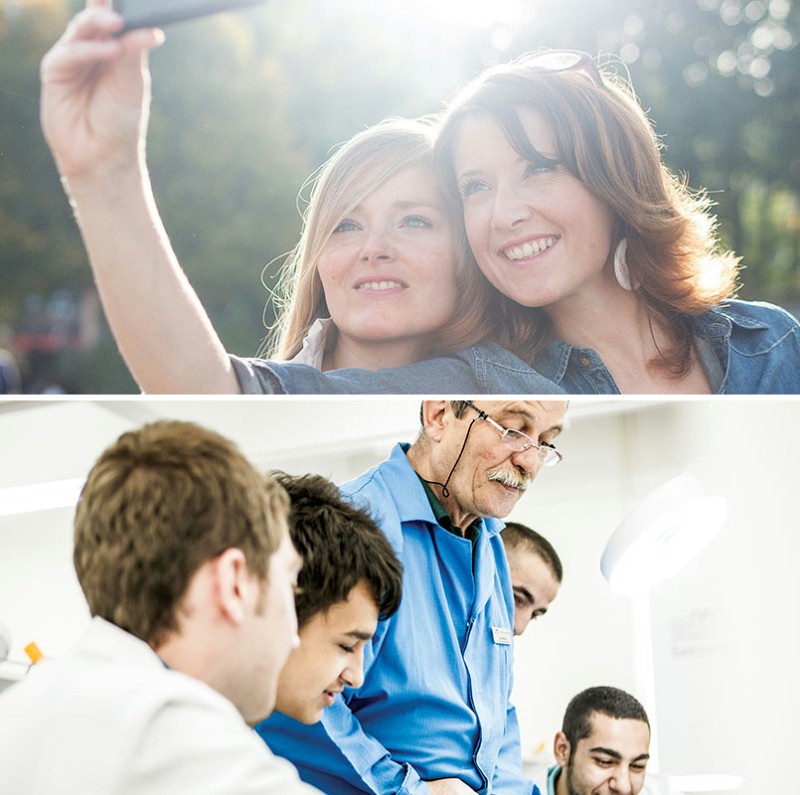 Samsung creates possibilities
A society based on development
The intention is simple: to give you the freedom to go on a journey and gain new experience. The goal is to harmonise your present life with what you wish to become tomorrow. Samsung tirelessly strives after discoveries and innovations, the creation of new technologies, and the provision of services which open the door to a world full of possibilities.
Accepting social responsibility
Samsung measures success not only by business results but also by taking into consideration how the community benefits, how kind it is on the planet's resources, and how it can make a difference in people's lives. Samsung accepts the responsibility for making a contribution as good citizens, by actively engaging in activities around the world for a better society, by protecting and improving the environment and strengthening communities.