Welcome to Seagate
Make reliability your first priority

Founded in 1979, Seagate is the leading supplier of hard disks and storage solutions. Seagate's products allow more and more people to store, share and protect their valuable digital content. For example: videos, music and documents which are shared via social networks with friends and family. And also servers which form the backbone of data centres and Cloud computing. Of course, this includes desktop PCs and notebooks, which increase our productivity.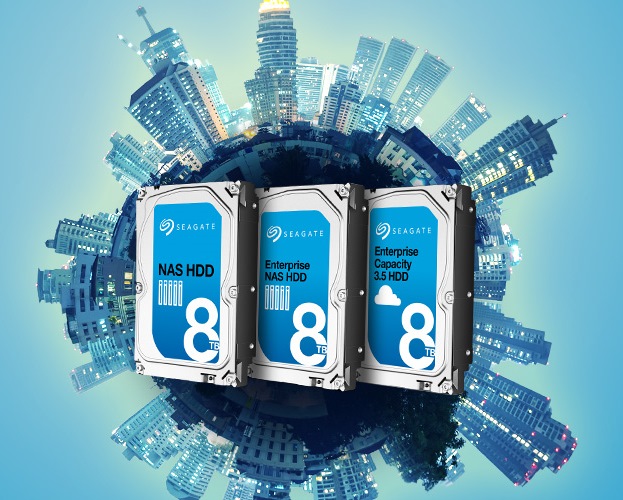 Make reliability your first priority
Seagate provides the industry's largest range of hard disks, solid state drives (SSD) and solid-state hybrid drives (SSHD). The company also provides a wide range of retail storage solutions for consumers and small businesses, as well as data recovery services for all brands of hard drives and all types of digital media.
The NAS HDD of Seagate is much more than a conventional desktop hard disk and meets the storage requirements of your home office or small business with its enormous capacity and stable continuous operation.