Welcome to VIDERO
Your ideas on screen

For over a decade VIDERO has been the leading supplier of digital signage software – comprehensive and from a single source. The Videro software platform allows you to produce and manage interactive content and thereby create an impressive shopping experience. Videro combines live content with audio and video. Direct the indoor and outdoor experience of your clients in real time. With its sophisticated functions Videro displays your presentation the way it should be: dynamic, interactive and with a customer-retaining effect.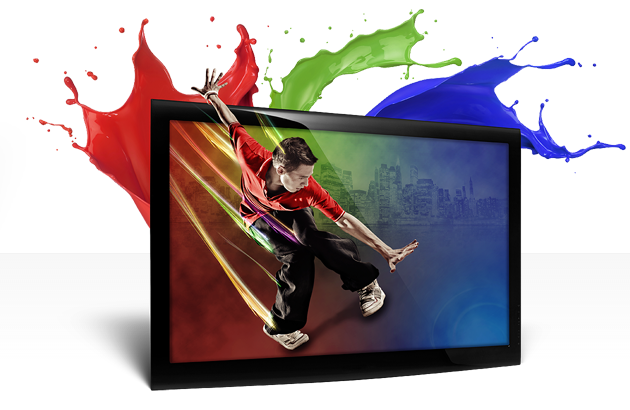 Full-service instead of just the software – the entire range of programs and the whole team
Videro provides a competitive alternative that continually grows along with the requirements of the customer. The service allows you to scale your installations at any time on many more screens and at more locations. And because Videro is a 100% web-based solution, you can (remotely) operate the whole package quite simply via the browser.
Become a VIDERO – Partner. Would you like to impress your customers with forward-looking digital alternatives? Would you like to expand your customer base with entrepreneurs who rely on the new medium of digital signage? Then choose VIDERO.