Welcome to VMware
The digital transformation of the social world brings with it new opportunities and risks. With the "One Cloud, Any Application, Any Device" architecture we are helping to ensure that in future a proactive IT will emerge from the conventional IT.

VMware – software-defined solutions. VMware, one of the world's leading companies for virtualisation and Cloud infrastructure, allows enterprises to enjoy growth and innovation in the age of the Cloud. With VMware customers can drive forward the digital transformation by preparing IT resources just as required and enabling their secure operation.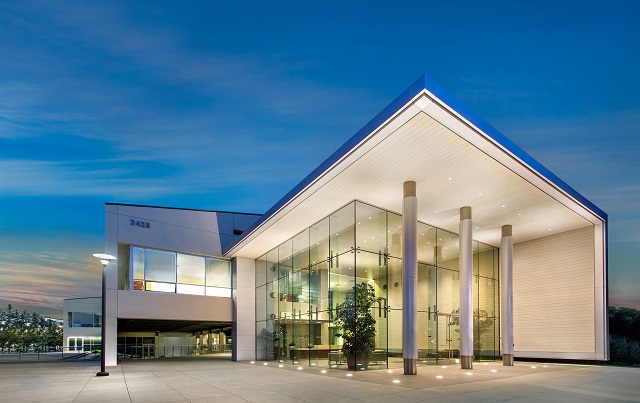 What VMware does
VMware, a leading provider of Cloud infrastructure and business mobility, speeds up the digital transformation for customers by applying a successful software-defined approach for companies in business and IT. Using VMware's solutions, companies create a first-class user experience by means of comprehensive mobilisation, faster response to market possibilities with data and applications hosted via hybrid Clouds, and by maintaining customer confidence thanks to an effective defence against cyber-threats.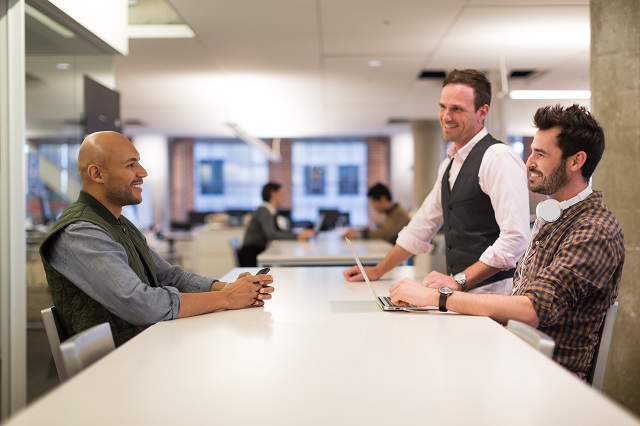 Technology solutions from the market leader
Extend the advantages of virtualisation to networks and storage. "One Cloud" solutions based on SDDC technologies (software-defined data centre) offers you new security models, immediate set-up, and complete management functions. VMware offers you a wide range of products:
Business continuity and disaster recovery
A Cloud management platform
The software-defined data centre
Cloud computing
Virtualisation management
Virtualisation