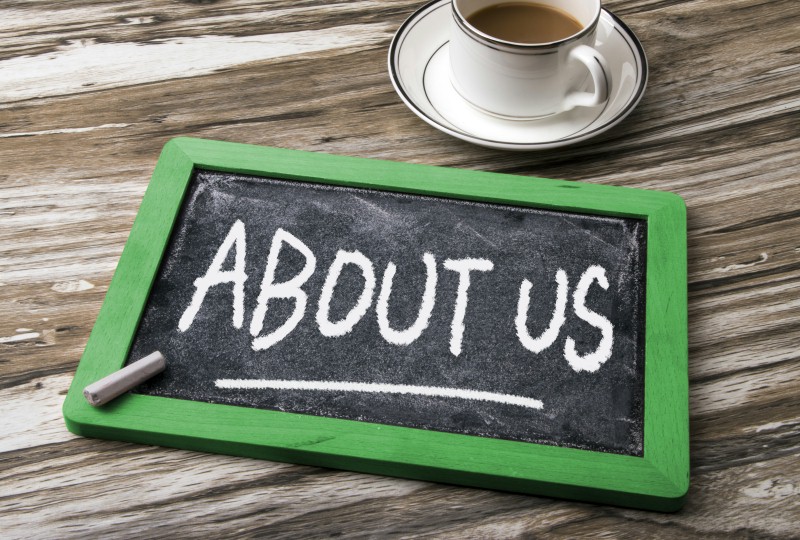 Who We Are
Xerox is a business developer. A process professional. And is never satisfied until you are.
Schools, small businesses, government agencies, commercial printers and Fortune 1000 companies rely on Xerox to improve their daily work. In fields such as customer service and HR outsourcing – so you could say behind the scenes – Xerox pulls out all the stops to improve the business processes in a truly surprising manner.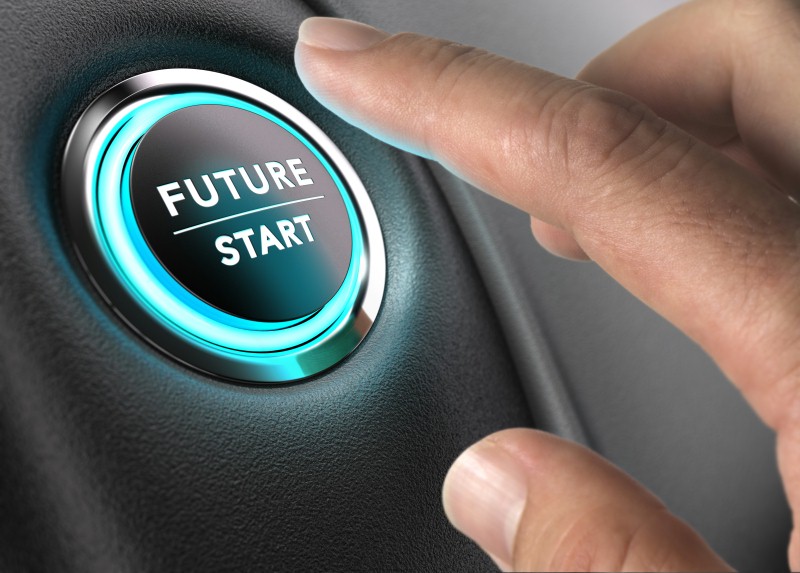 Create the future
The innovative diversity extends from self-driving cars to human-simulating PCs to parking right in front of your door, and will astonish you.
Its global research centres are the leading edge of innovation policy for Xerox and its clients. Its mission is to be a pioneer for specially effective technologies which really make a difference for the customers and the world.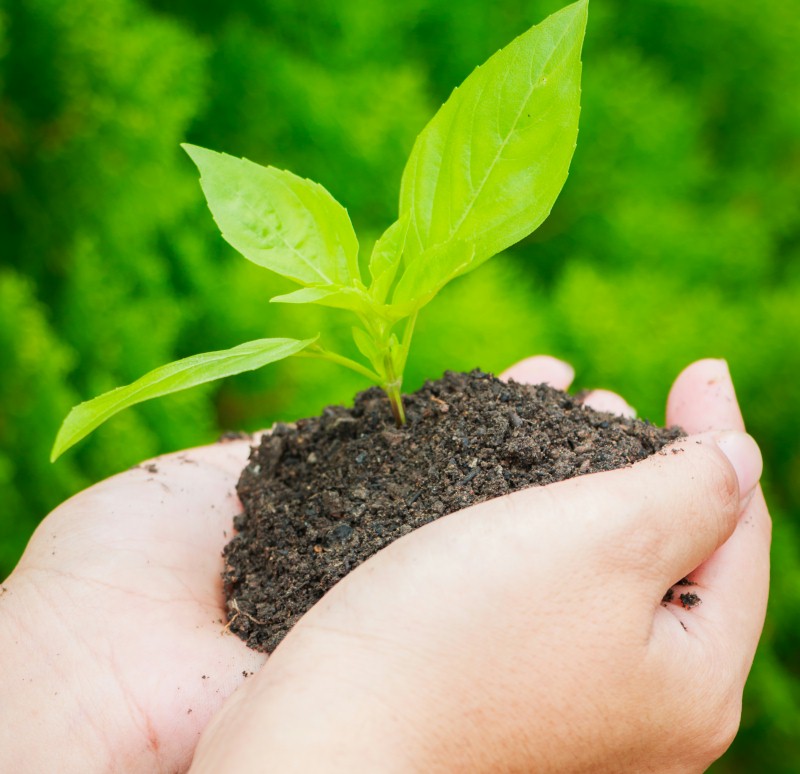 Enable sustainability
From the recycling of consumables and the manufacture of more energy-efficient products, to protection of the air, water and forests: Xerox is actively pursuing sustainability on a broad front.
When Xerox develops business processes, care is taken to see that resources are not needlessly wasted, superfluous activities are ended, while at the same time waste is minimised. This approach goes hand-in-hand with sustainability. By working hand-in-hand with its customers, employees and suppliers as well as with public facilities and other organisations, Xerox offers social and financial advantages while at the same time reducing our ecological footprint.