Welcome to Zyxel
With over 30 years of experience Zyxel offers expert knowledge and intelligent end-to-end solutions for SMEs.

Zyxel has been connecting people to the Internet for almost 30 years, with an emphasis on innovation and customer focus. The company promotes creativity which serves the requirements of the customers. This basic approach has been followed by Zyxel since 1992 when the company developed the first integrated 3-in-1 data/fax/voice modem. The ability to adapt and innovate in the field of network technology has led to Zyxel acting at the leading edge of network and Internet access for telecommunications providers / service providers, companies and private users.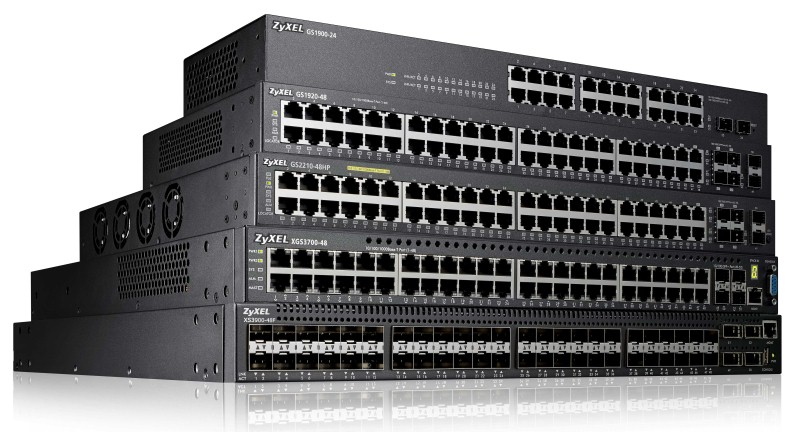 The Products
As total provider Zyxel is very familiar with every area of networking. Whether it is a small switch or wireless installation, connecting up an external site via VPN, or extensive and complex networks – Zyxel is your professional partner.

Zyxel switches have extensive features and provide a powerful, reliable performance for a variety of different applications.

The well-proven Zyxel firewalls with UTM and VPN protect companies from all kinds of attack.The ZyXEL Wireless-Access-Points including controller and hotspot gateways ensure stable and secure connections and an intelligent management – naturally in conformity with the latest standards.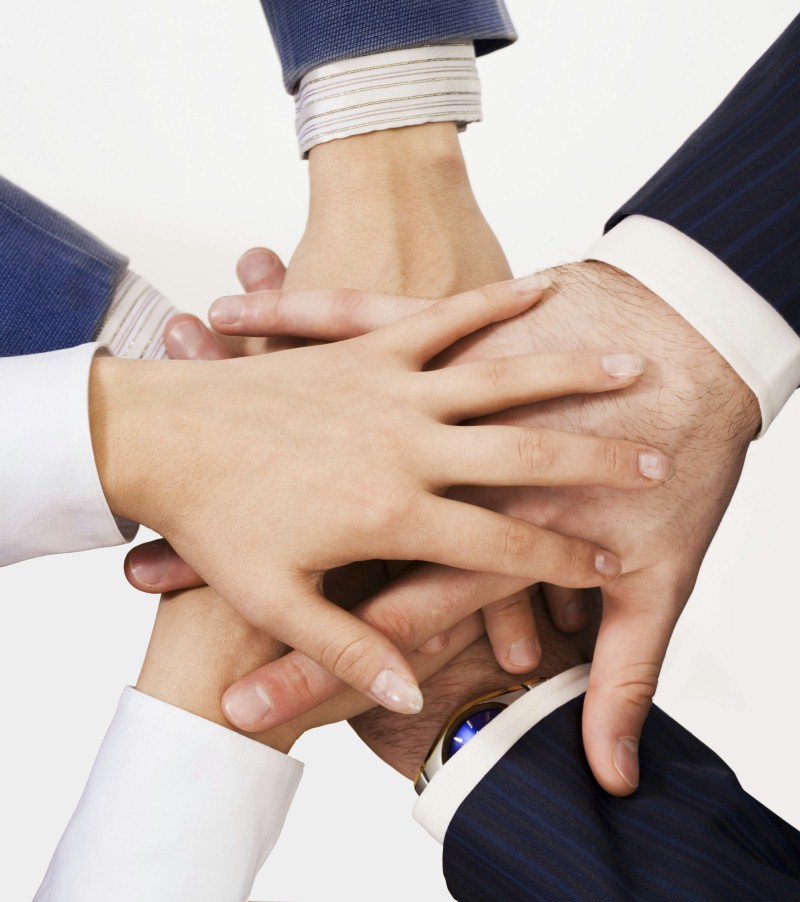 The advantages for Zyxel specialist dealers
Zyxel is always ready at the side of its customers and partners, and shares its new approaches in the field of network systems so that they can exploit their full potential. Consider Zyxel to be your loyal friend, capable ally, reliable source of information – Zyxel, Your Networking Ally.

As Zyxel partner you will benefit from the following advantages:
Configuration services
Project support
WLAN measurement survey
Securing hardware against breakdown
Local technical support
Technical training courses